COPD and Pain? It Does Exist!
Last updated: November 2022
Do you ever get pain that you think could be related to COPD? For example, you may get pain from chest tightness, rib cramps, skin tears, or something else? Do you feel like pain is a common symptom associated with COPD, or do you think most people don't know about it?
We've had some community members express that there IS pain related to COPD. Coughing and wheezing can be painful - but many people don't know that unless they have COPD. Why? Because COPD is invisible, and so is pain. Join us this month as we raise awareness about the connection between COPD and pain: discuss in the forums, share your story, read about it - whatever you choose!

Community Poll
Do you experience pain with your COPD?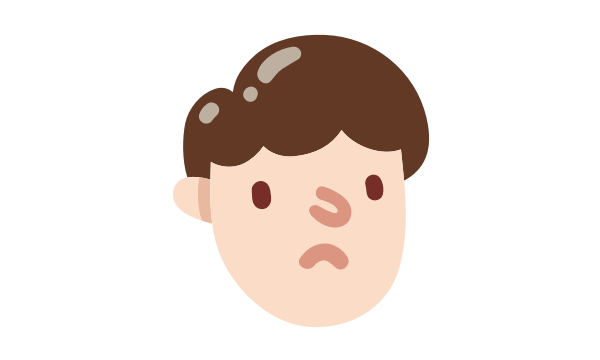 Do you want to share your COPD and pain story?
Tweet us.
Join the conversation in our Spotlight forum.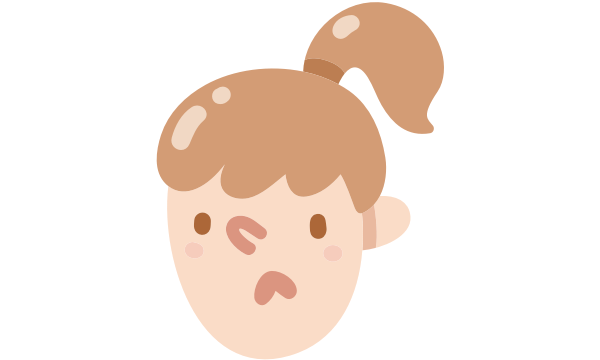 Related articles
See how other members of the community talk about pain. 
Extreme Pain in Rib Cage
By Yfrenchie
It started long before I found out I have COPD, I couldn't figure out what was causing this pain inside my rib cage because many or no activities would bring it on...
READ MORE
Pain in the Rib Cage
By egarner
I wanted to post something about these muscle spasms. I also had these for quite some time and they were quite painful...READ MORE

Community Poll
Does your COPD make running errands more difficult?