Not Just Difficulty Breathing! COPD Awareness Month 2020
Last updated: October 2022
November marks COPD Awareness Month. Now more than ever, let's bring awareness to what it's like to live with a chronic lung condition like chronic bronchitis and emphysema! We can inform others what life COPD is really like.
This year, we're all about making your voice heard and letting others know this disease goes far beyond just difficulty breathing. Below, we've got tools for connecting and making the most of COPD awareness.
Enter our giveaway!
Until November 30th, you can enter our Dinner's on Us Giveaway. You could win up to $75 for meals of your choosing!
To enter, let us know what you think others should know about COPD or why you think COPD awareness is important on a thread in our Forums section.
Head here to enter!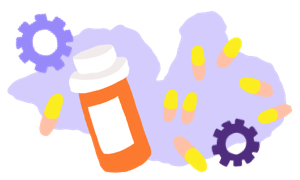 Add a Facebook frame!
Add our custom frame to your current Facebook profile picture by clicking here and following the instructions provided in the comments!
Share your story
Spread COPD awareness by sharing your personal story with us. How did you feel getting diagnosed? What was the process like? How has your life changed since your diagnosis?
Share with us here!
Join the conversation!
Do you feel that COPD gets enough awareness? What would you like to share with others about your COPD? Join the discussion and tell us in our forums section!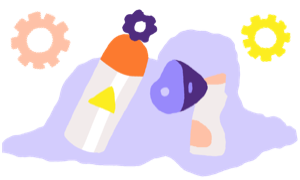 Connect with us on social
Did you know we're on Facebook and Twitter? Connect with us to get the most out of COPD Awareness Month 2020!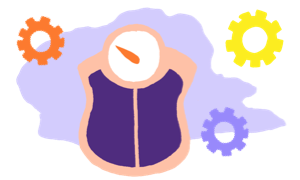 Not just difficulty breathing!
Check out these popular articles on other COPD complications

Community Poll
Is your COPD affected by colder weather?