The Importance of My Hobby
I firmly believe that people with COPD and other chronic illnesses need to have some way to escape it. I believe we do better when we have goals and something to do that fulfills us. When we have that, we have reason to be glad and a bit more optimism about life, which is vastly important.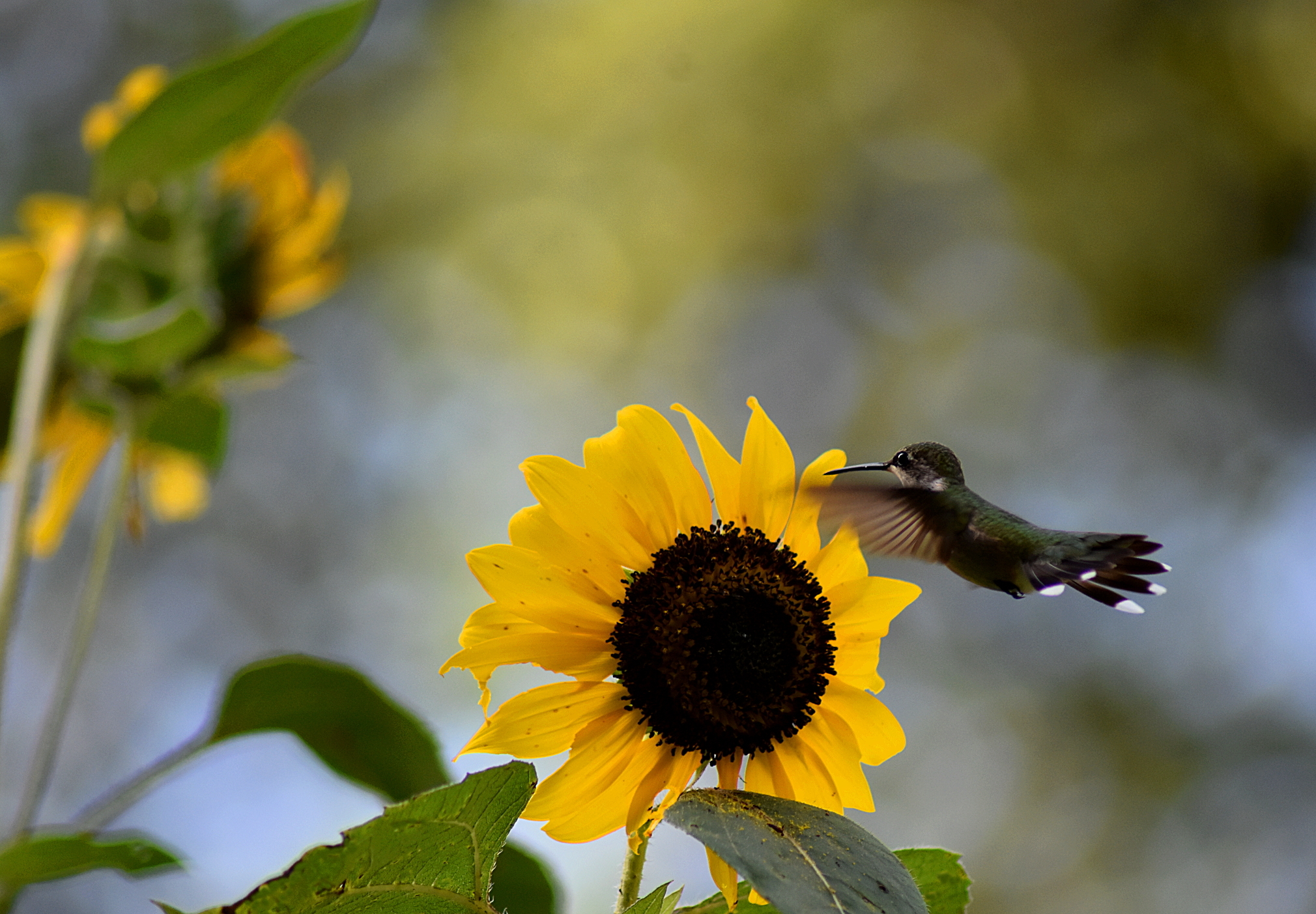 Photography and nature help me be optimistic. I need to do it. I need to be outside. It keeps me healthy mentally which also helps me physically.
I have become a photography fiend!
How did this happen? Well, I fell into the addiction pretty quickly.
I can't go scouting for landscape photography sites. I can't be a wedding, baby, or portrait photographer. I just don't have the energy to deal with people and I can't promise to be available on any certain date. I can't go out in the woods or the field to hunt down the homes of different wildlife. I have to stay within the limitations of my energy and ability to walk, which means my own yard. So I became a macro and nature photographer. Which is perfect since I live out in the country with a huge yard. I can go bit by bit and see many different things.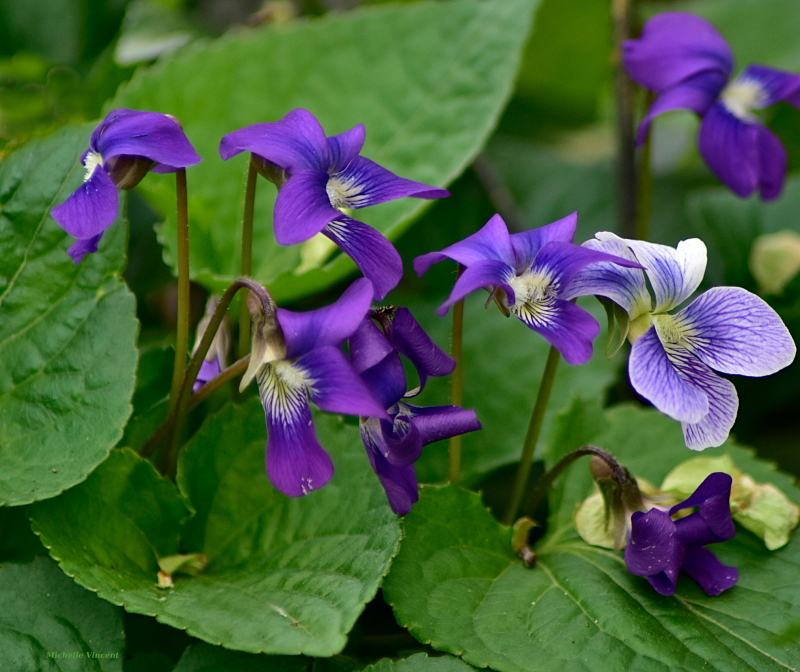 Working with limitations
Since I can't go around chasing wild animals, I make them come to me.
This actually works very well. I have a window that looks out onto a bit of shaded yard, and then past that I can see our garden. Providing the shade in this small grove is a huge Siberian elm. There is no grass. Thousands of wild violets grow instead, blooming into a white, blue, and purple carpet in springtime. Honeybees, butterflies, and sphinx moths, fly everywhere. I can sit outside on the ground and get some beautiful photos without having to go anywhere.
I also put up several bird feeders and so many different kinds of birds, including woodpeckers and hummingbirds, visit that I learned how to identify them. And I love learning. So I can sit inside and take pictures of them through the window. Or I can lay outside in my hammock and photograph them more closely – if I'm actually awake and not napping.
Sometimes when I'm walking around or sitting in my yard taking photos of flowers I get lucky and butterflies, bees, etc., land on what I'm looking at. I love these wonderful surprises.
Learning how to use my camera (a Nikon D7200) to the best effect is an ongoing process. Learning how to be better and do better is fulfilling. Having goals for going from okay, to nice, to good, to great one day keeps me going.
There's also several additional benefits.
The impact on my mental health
I've discovered that being outside is incredibly soothing and incredibly important for my mental well being. The sun works wonders if I'm in a bad mood. The lives and habits of the birds are entertaining. The wildflowers are beautiful and the tiny, tiny wildflowers and wild creatures are fascinating.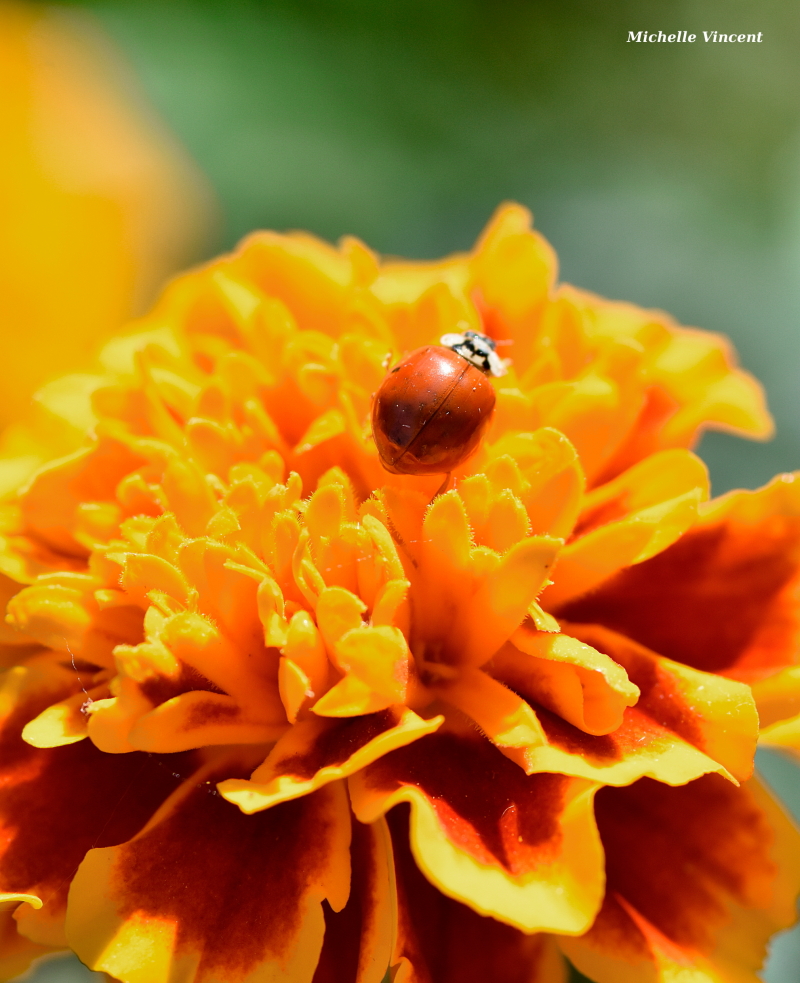 The ability to be in nature and to see all the beautiful wonders of it and then to be able to share those wonders is amazing. It makes my day a good one every time. If the people who see my images feel a little cheerier or a little more appreciative of the world, that's a huge bonus.
Walking and exercise
It also helps me exercise and walk. This is very important because I would be content to not ever exercise again, and that is not good. Never exercising or walking when you can is a sure way to go downhill quickly. According to the Cleveland Clinic's article COPD Exercise & Activity Guidelines exercise actually improves fatigue, strengthens the heart, and helps with COPD symptoms. So I am extremely motivated to walk and if I have to rest along the way to catch my breath, I have something to do.
I just noticed a side bonus this winter. Winter, with its cold and dreary days and lack of sun is my least favorite time of year. That is to say, I hate it. In an effort to cheer me up, my husband set up photographs as my computer screen savers. The program flips through them one by one. So I get to see their bright colors all year. It certainly lightens up my room.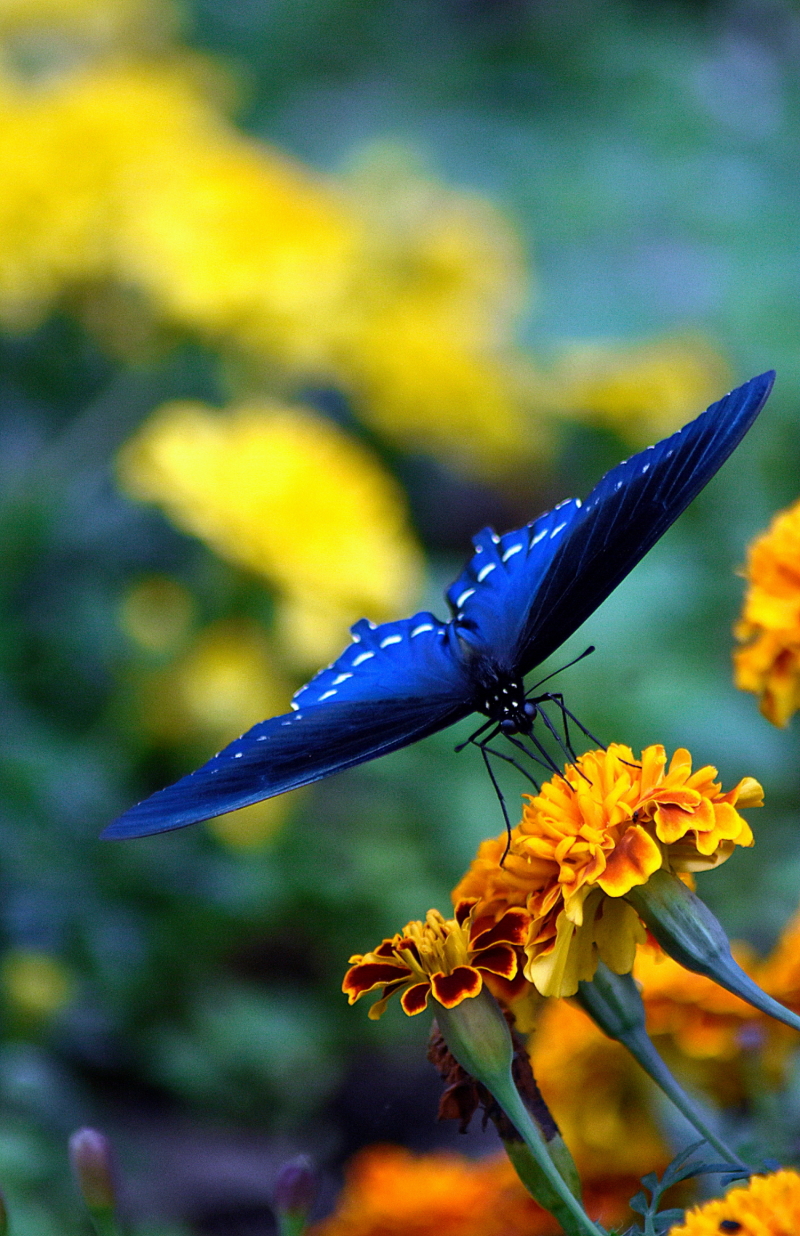 Exercising the brain for mental ability
Finally, photography gives me something that uses my brain as well as my creativity. I need that. Just like we lose physical ability if we don't exercise our bodies, we lose mental ability if we don't use our brains. And since I've got much more energy for mental exercise than physical, I am glad to have something I can learn about every day without getting bored. It's nice to have a creative challenge at the same time.
Here's to our hobbies!
This article represents the opinions, thoughts, and experiences of the author; none of this content has been paid for by any advertiser. The COPD.net team does not recommend or endorse any products or treatments discussed herein. Learn more about how we maintain editorial integrity
here
.

Community Poll
Does your COPD make running errands more difficult?