COPD in America 2015
Last updated: November 2022
The COPD In America 2015 online survey was conducted to gather insights from over 1,700 individuals currently diagnosed as having COPD, Emphysema or Chronic Bronchitis in hopes of painting an accurate picture of the symptoms, impact and awareness of COPD.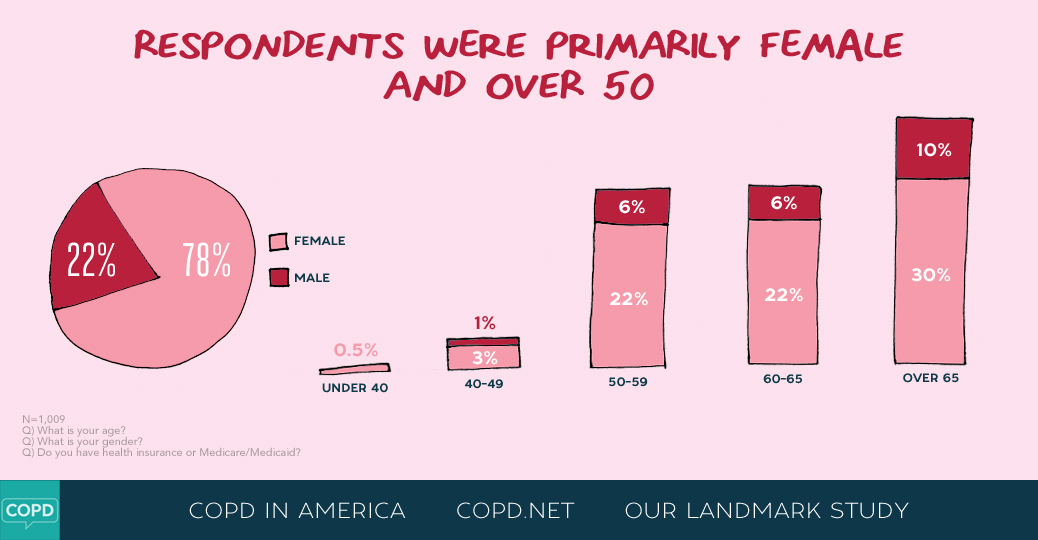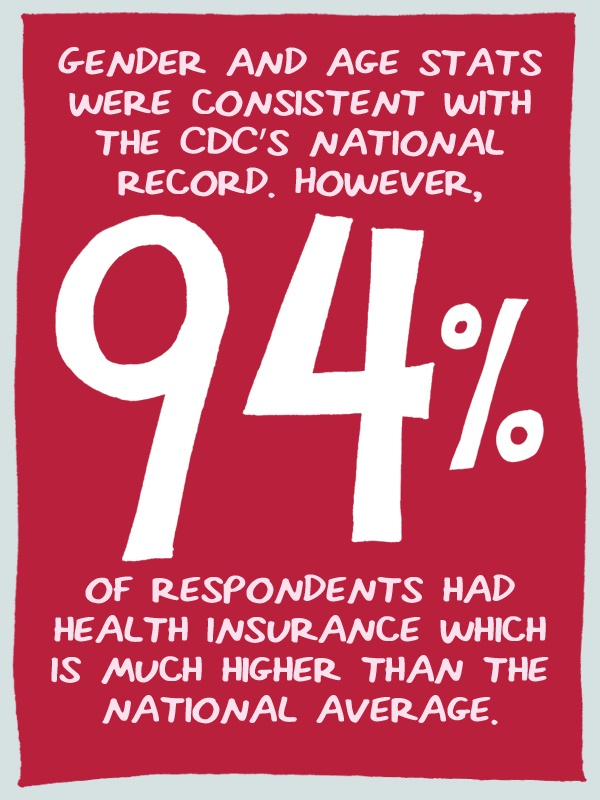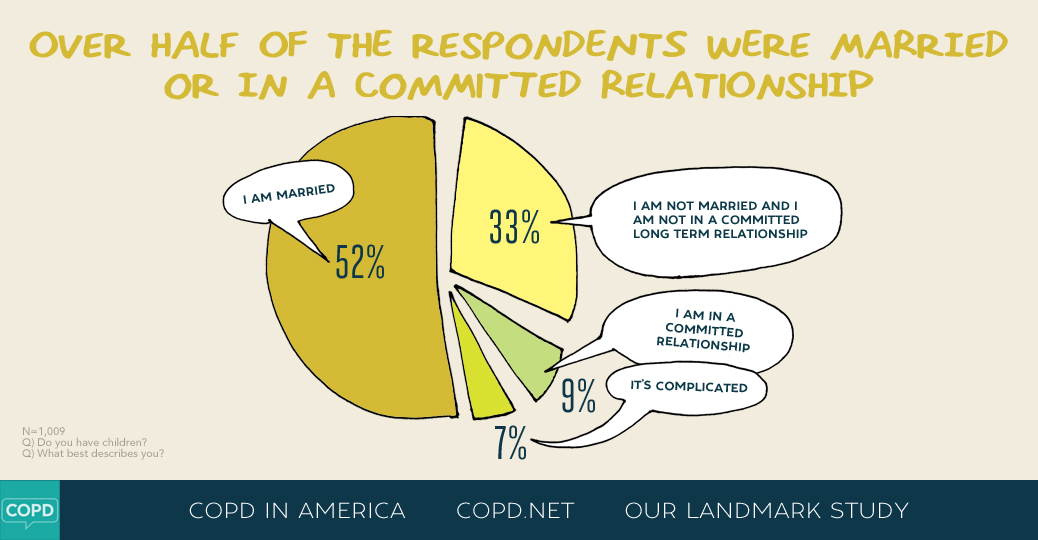 Regardless of marital status, 91% of respondents had children. As such, 95% of respondent caregivers were either a spouse or child.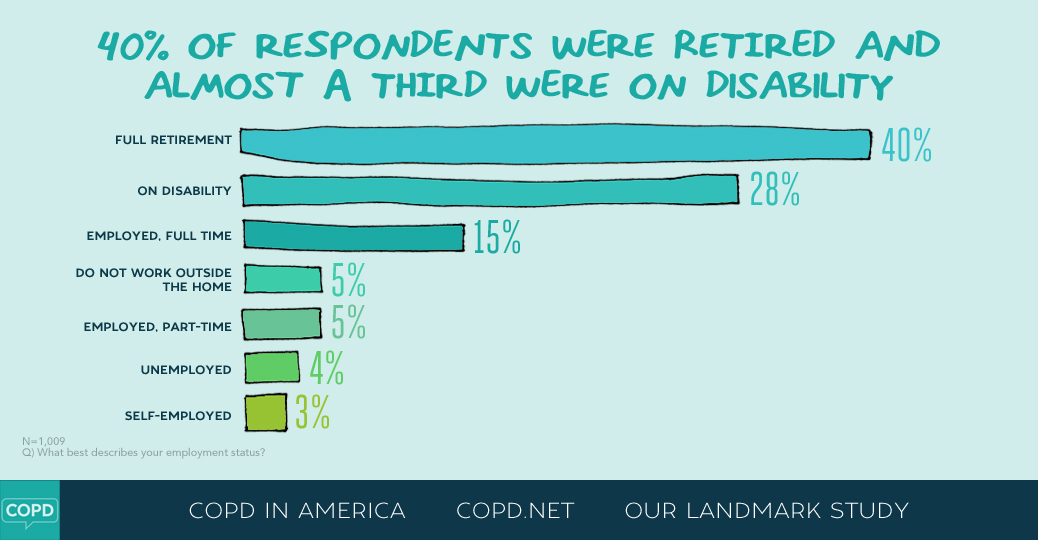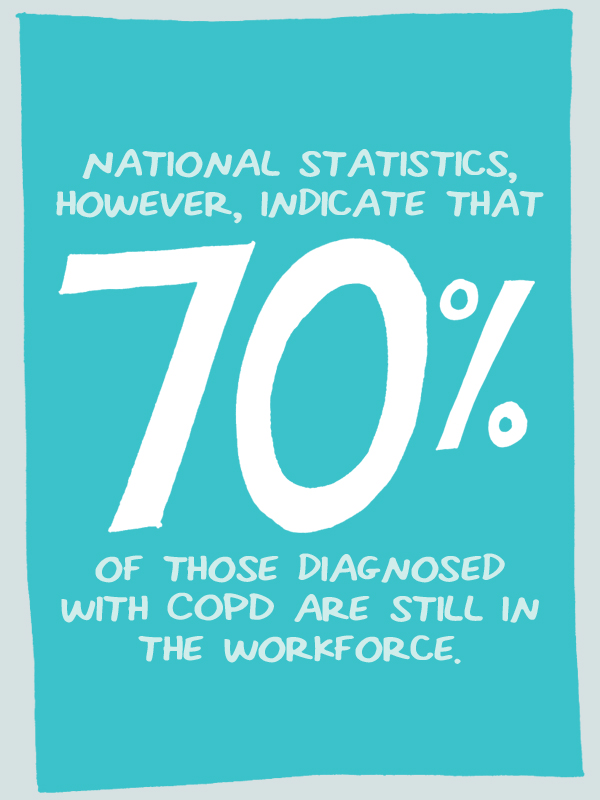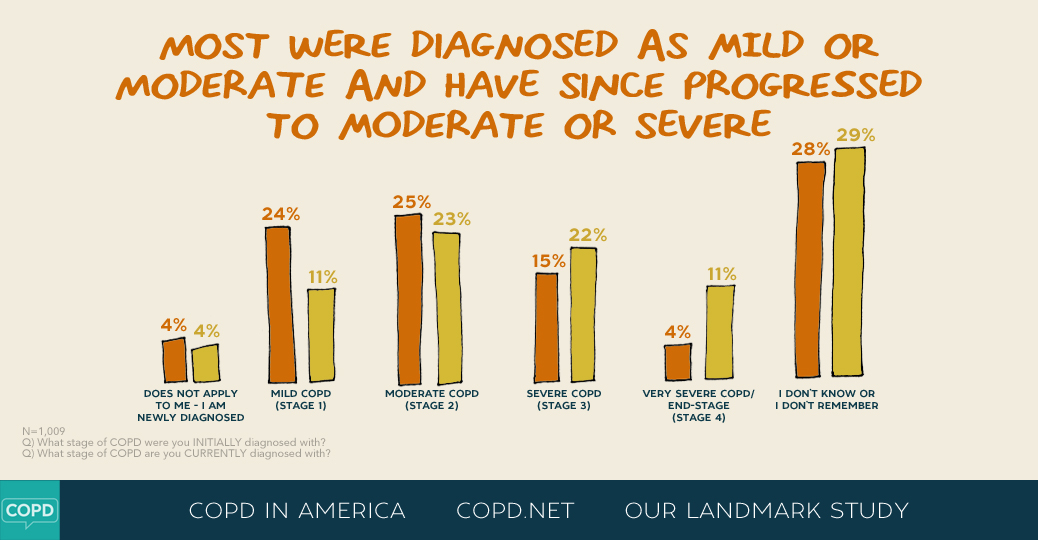 Many respondents did not know the stage of their COPD when they were diagnosed, nor do they know their current stage. This could be because studies show there is a large gap in communication between physicians and their COPD patients.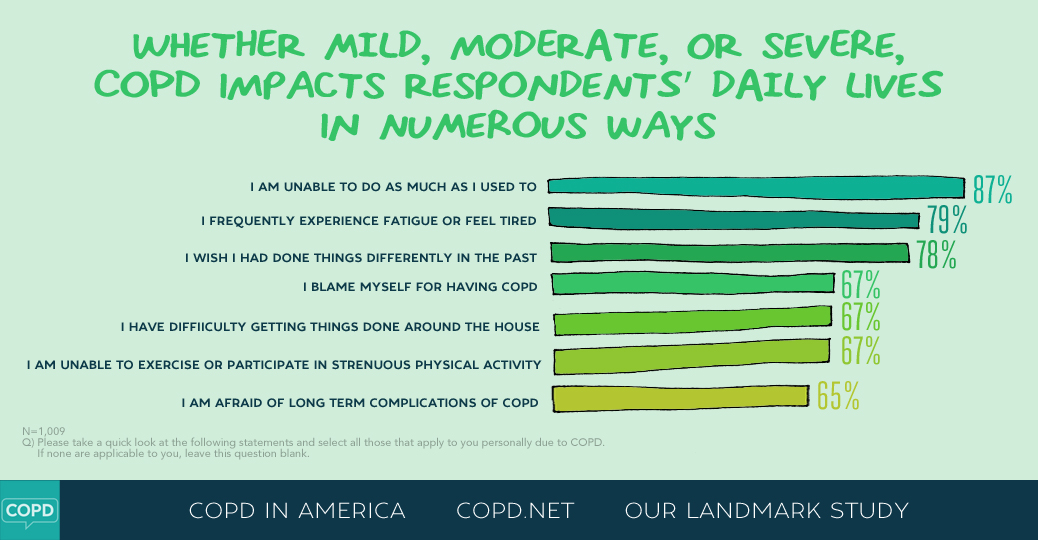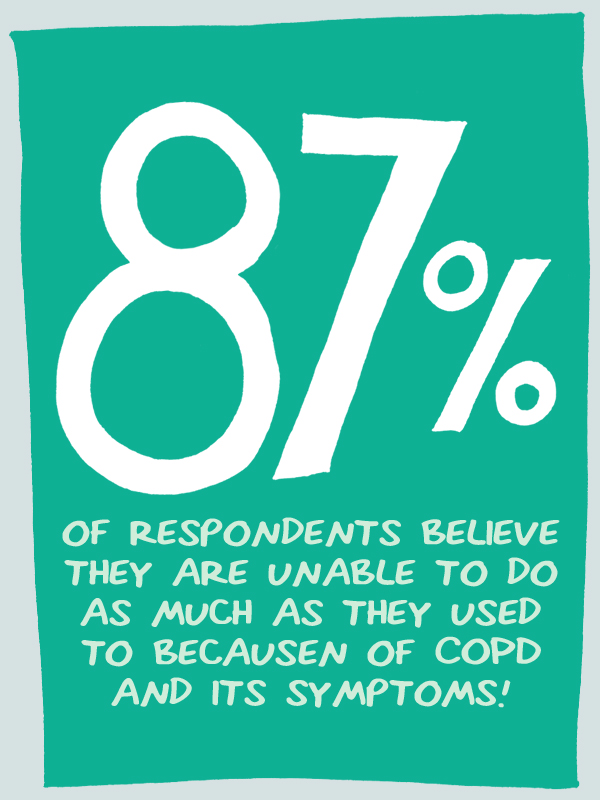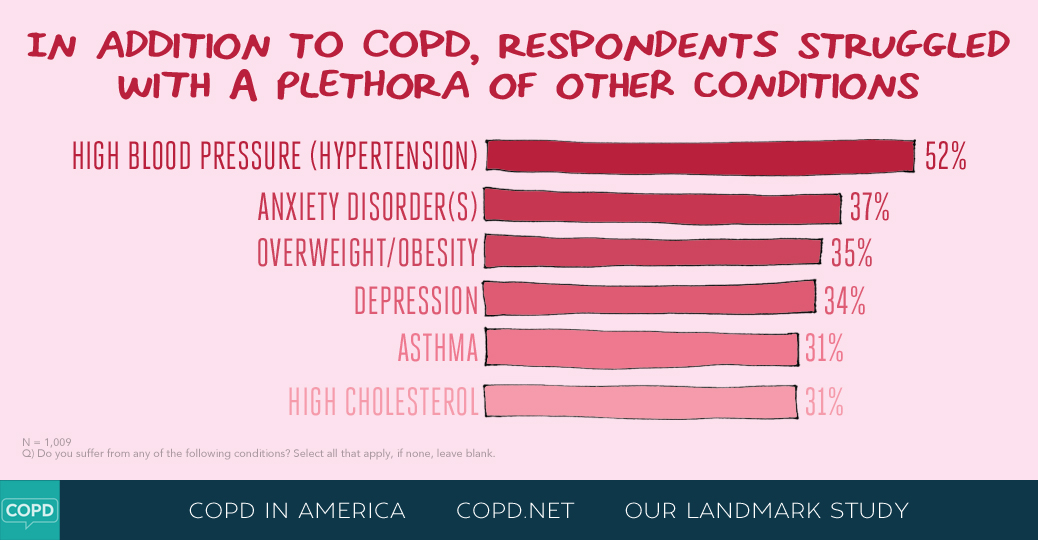 We know exercise can be one of the hardest things for someone with COPD. As a result, high blood pressure and obesity were common additional conditions reported by respondents.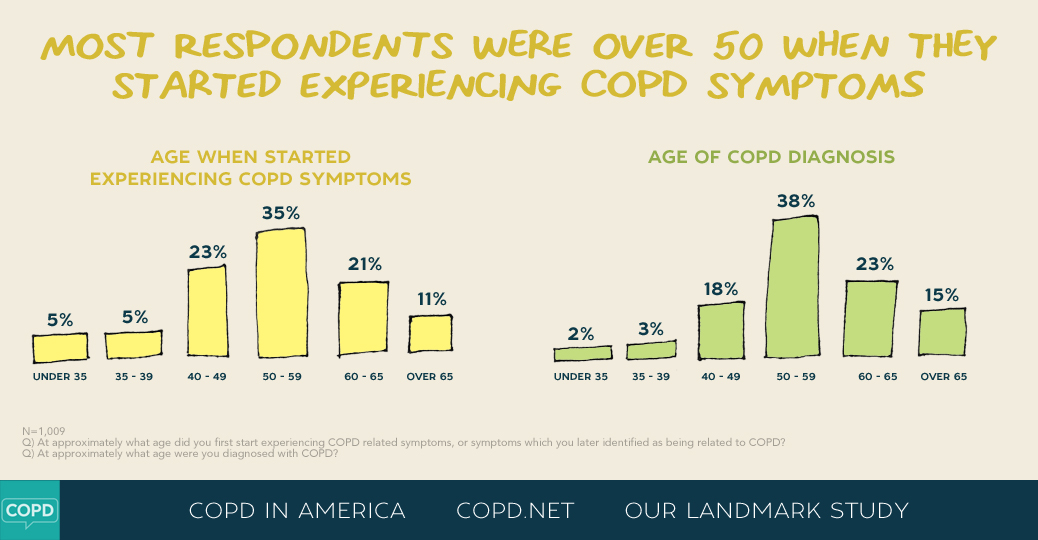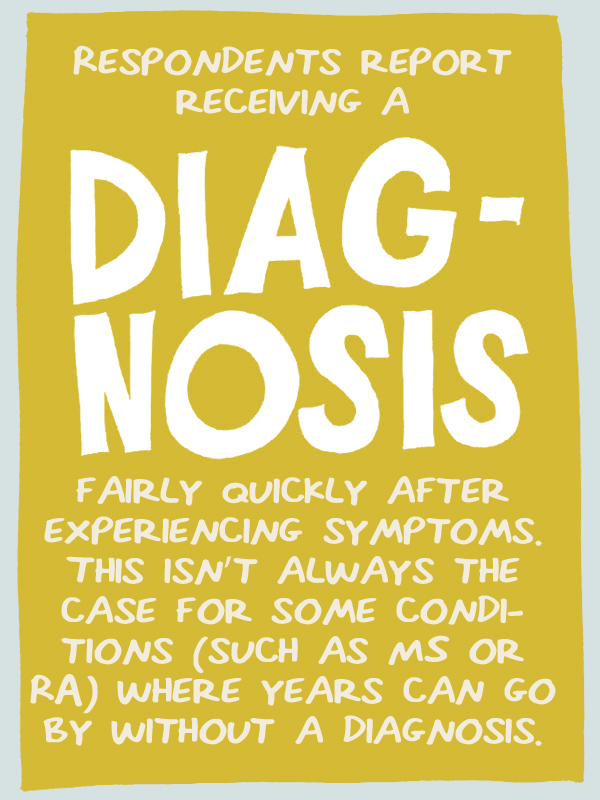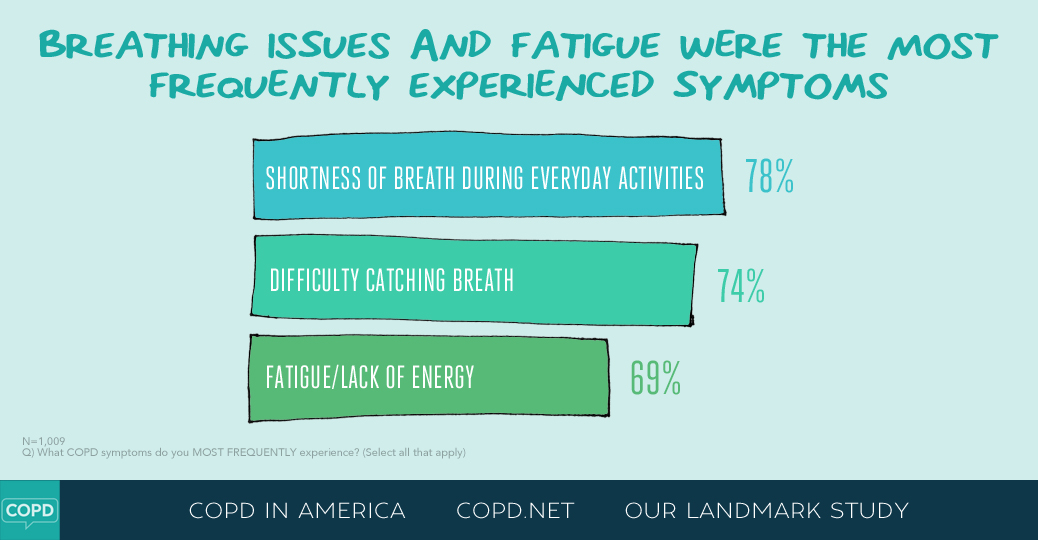 Breathing issues are certainly the most commonly experienced symptoms, but extreme fatigue, trouble sleeping, and anxiety can often have an even bigger impact on life.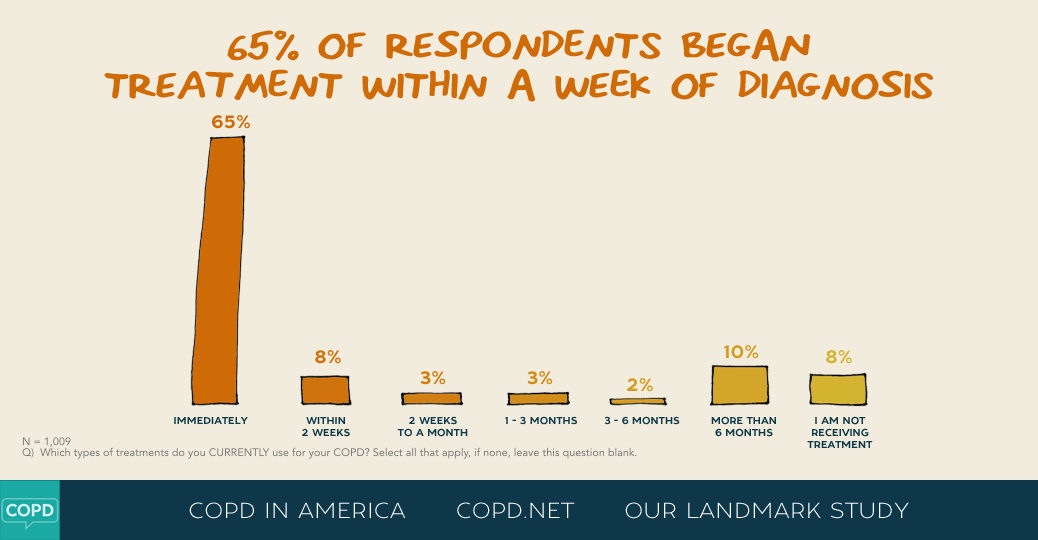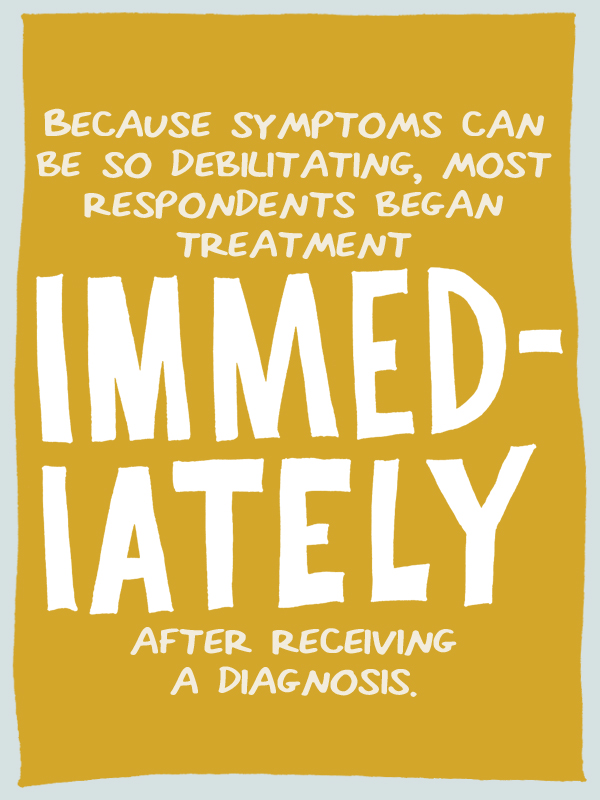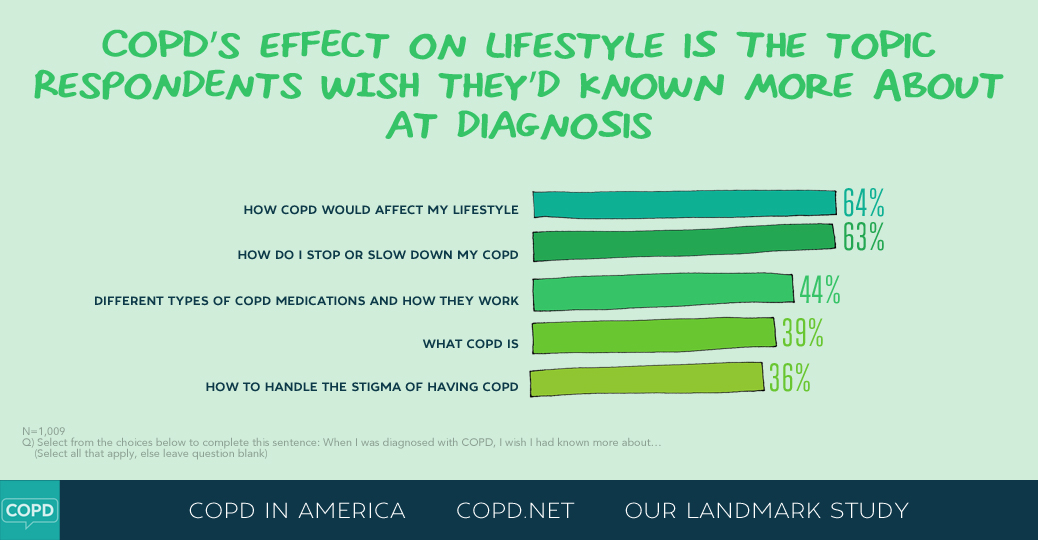 A desire to stop or slow down the progression of COPD was also a common topic for which respondents felt they lacked information.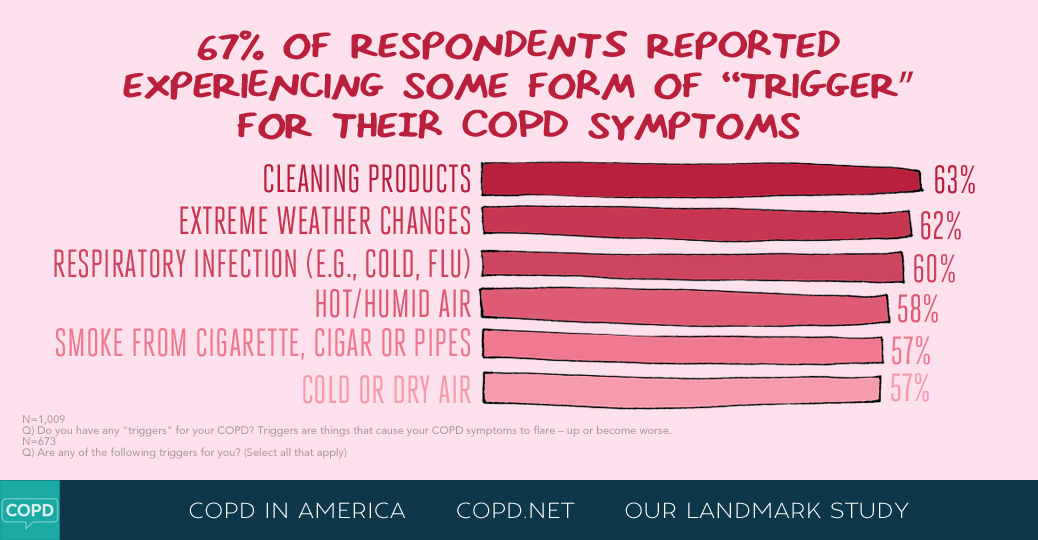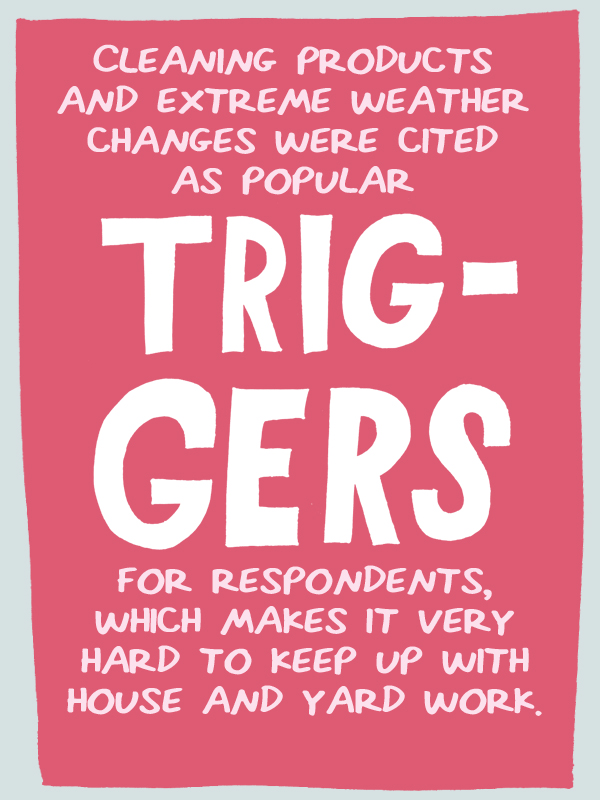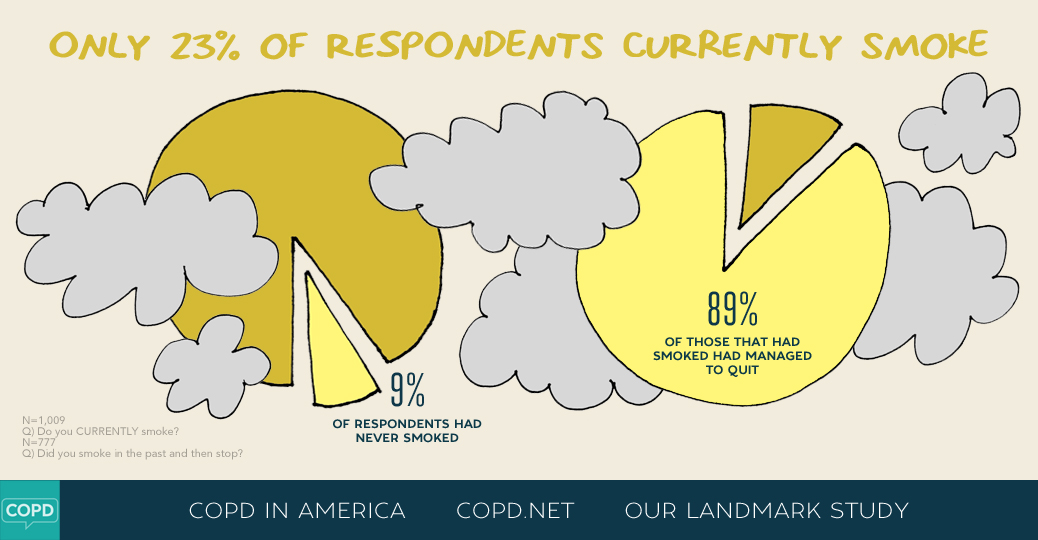 9% of respondents had never smoked, and of those who had, 89% have managed to quit!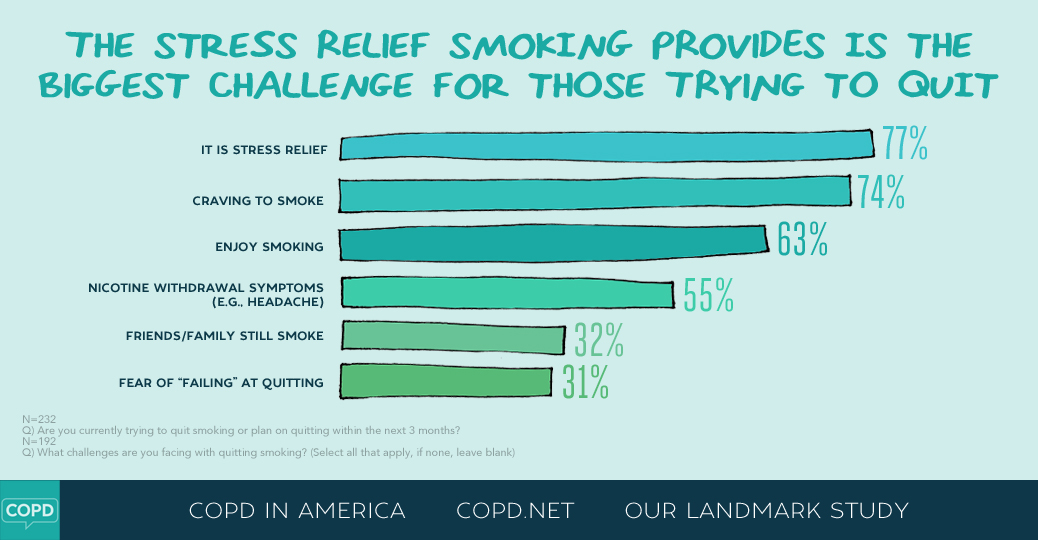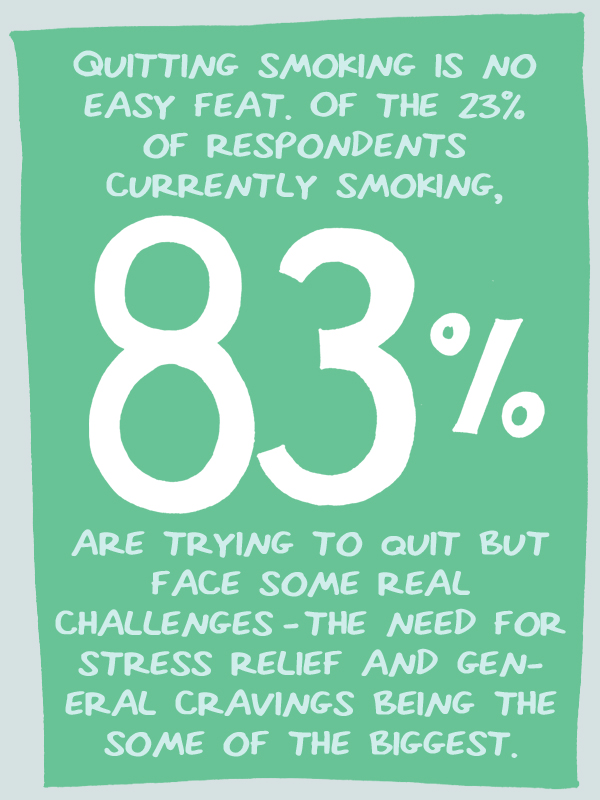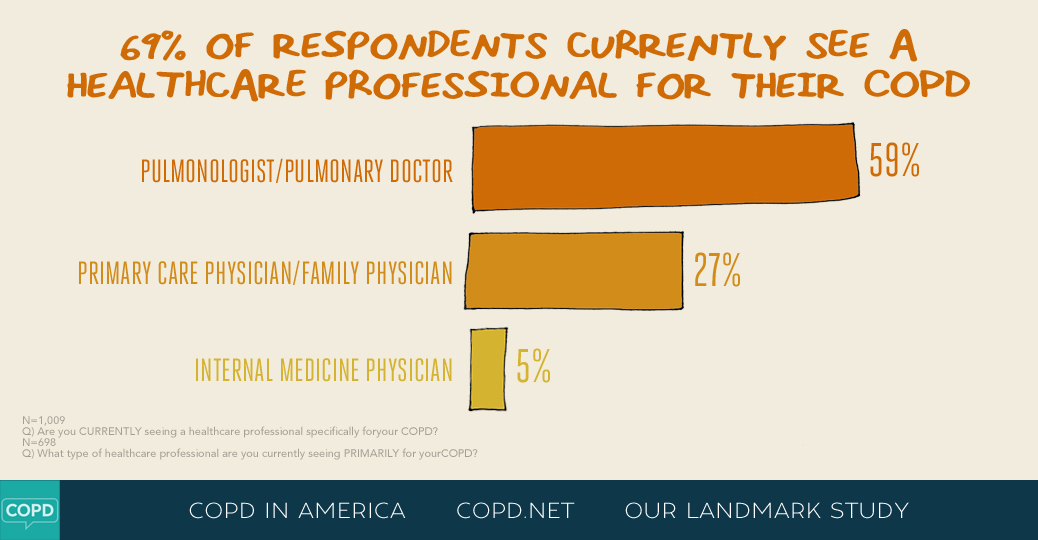 Because of it's complexity, most respondents reported seeing two different HCPs for their COPD management.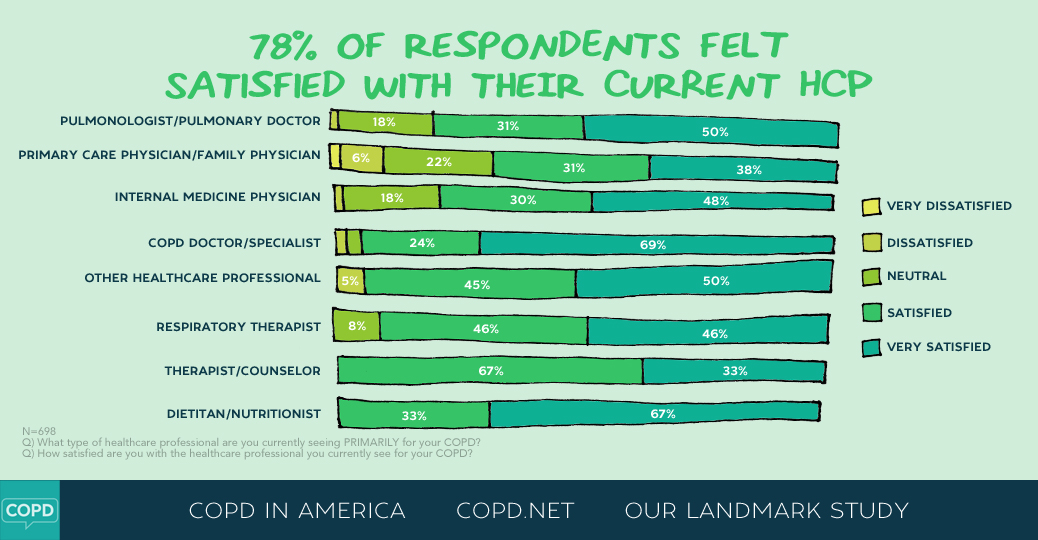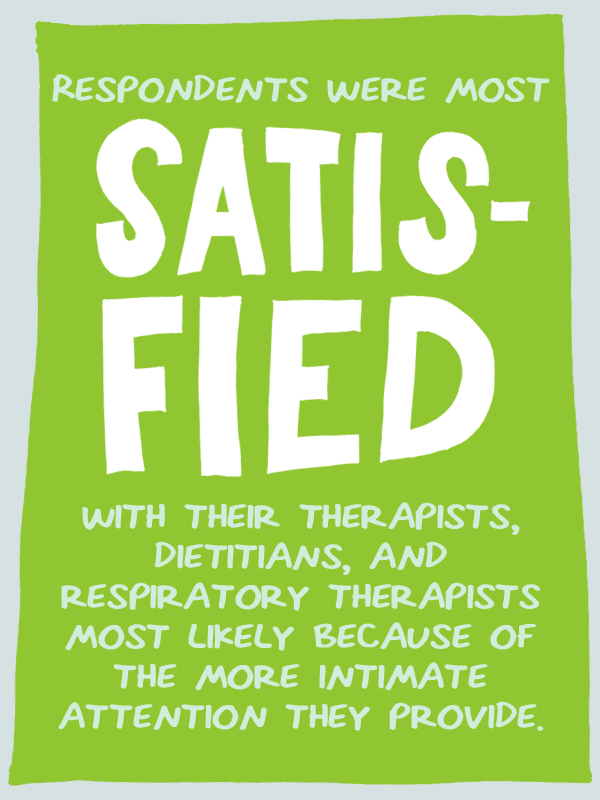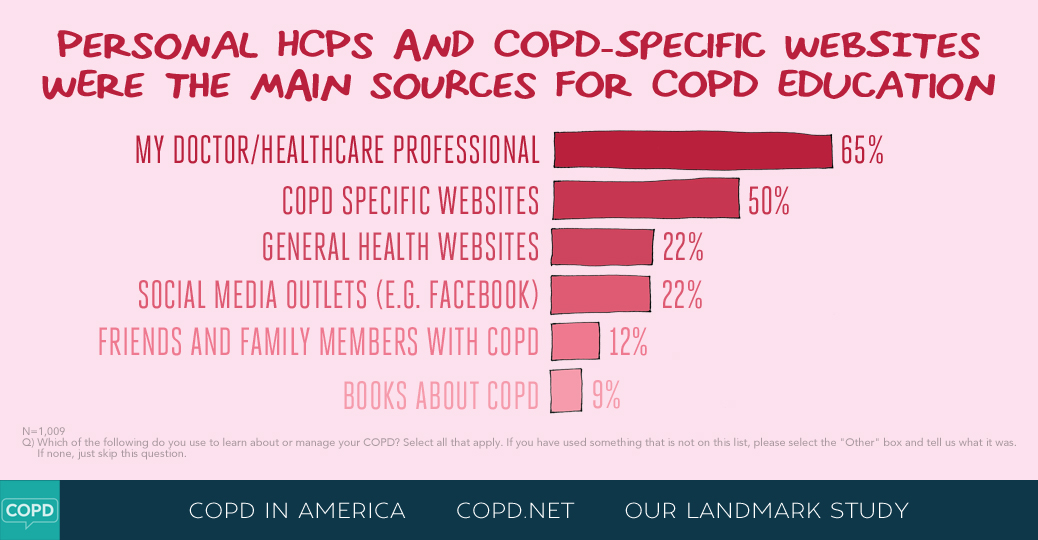 Online or offline, support groups and forums can be a powerful escape when managing COPD. However only 9% of respondents report currently being part of a COPD support group.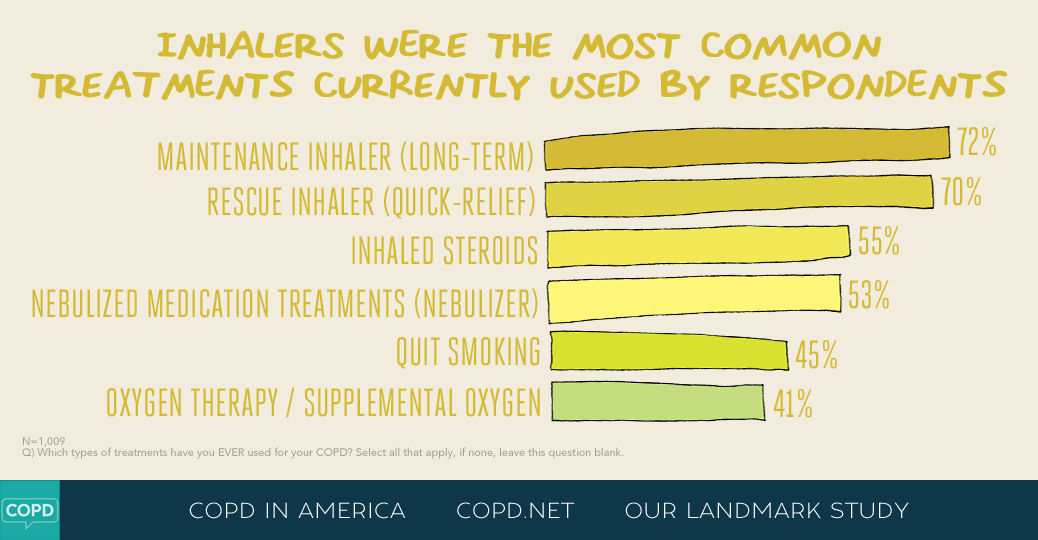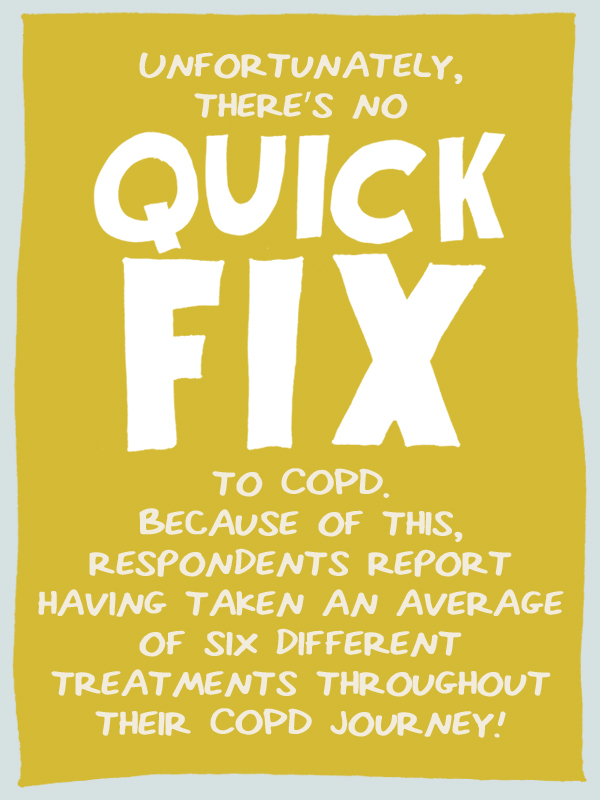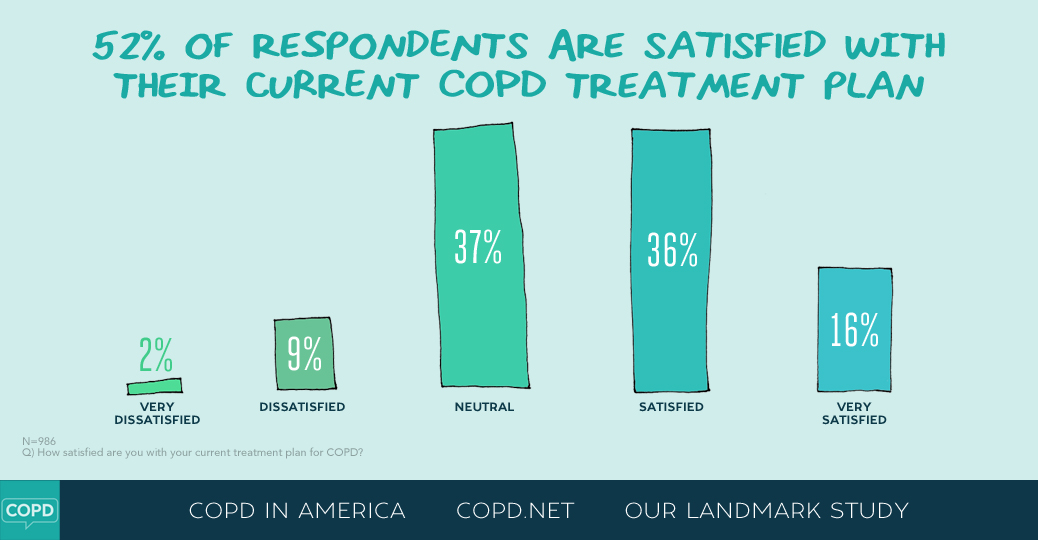 Only half of the respondents are satisfied with their current COPD treatment plan, demonstrating just how tough it can be to manage this condition!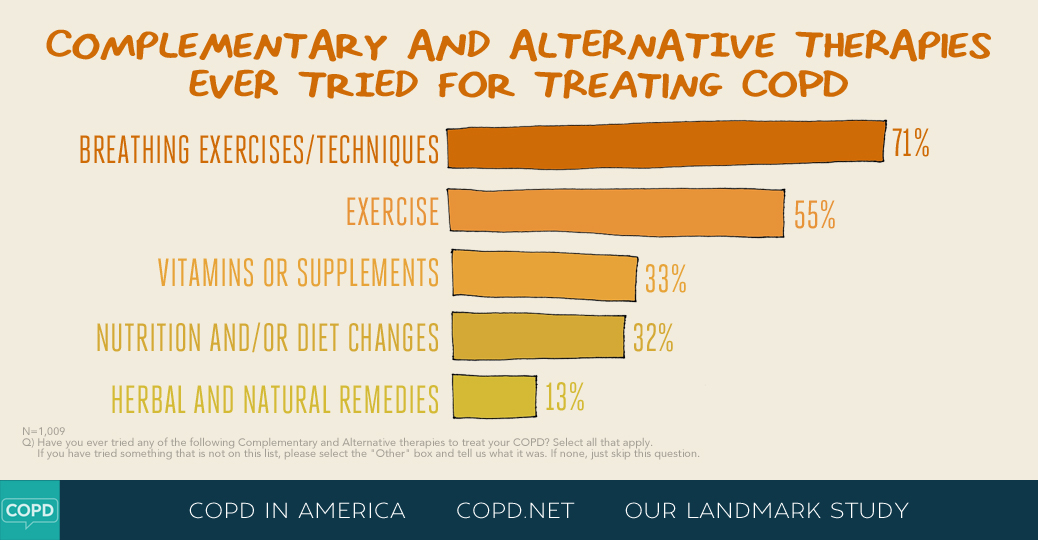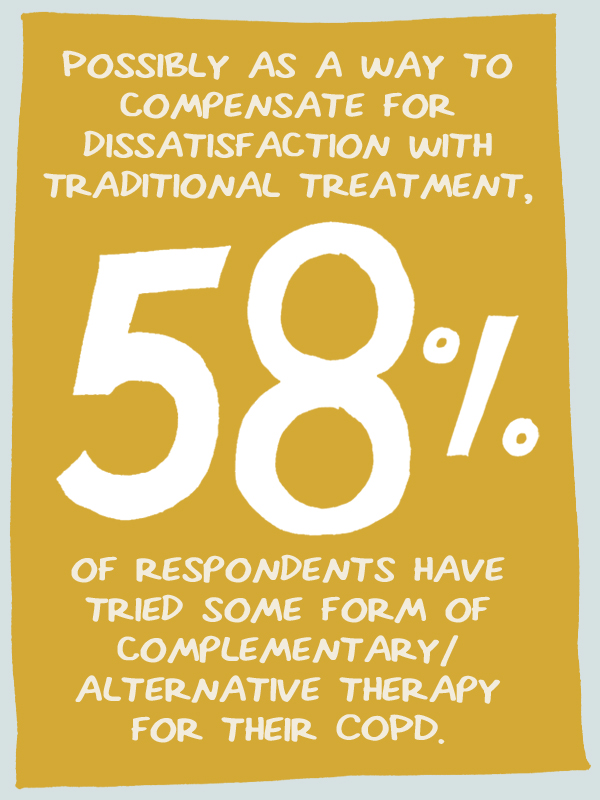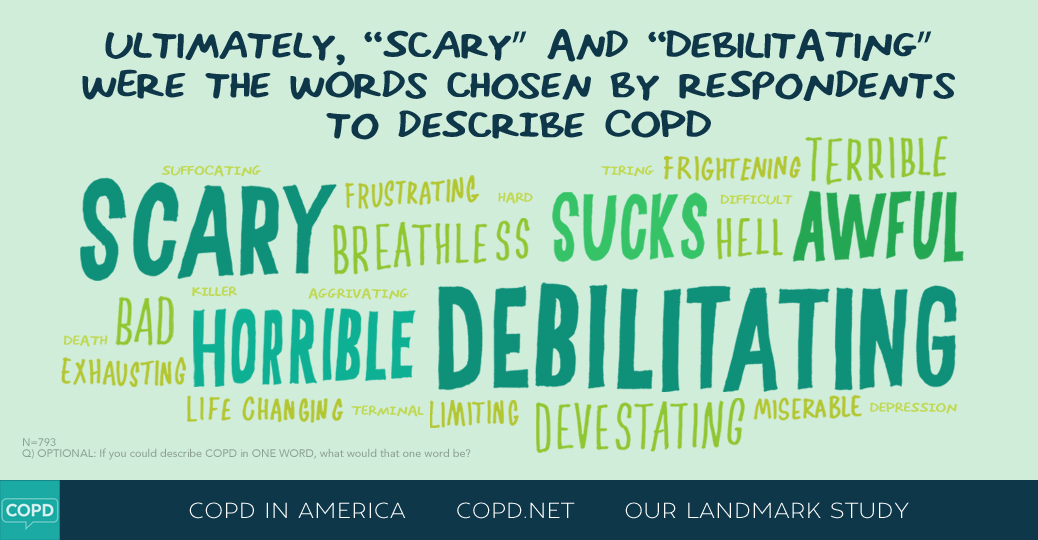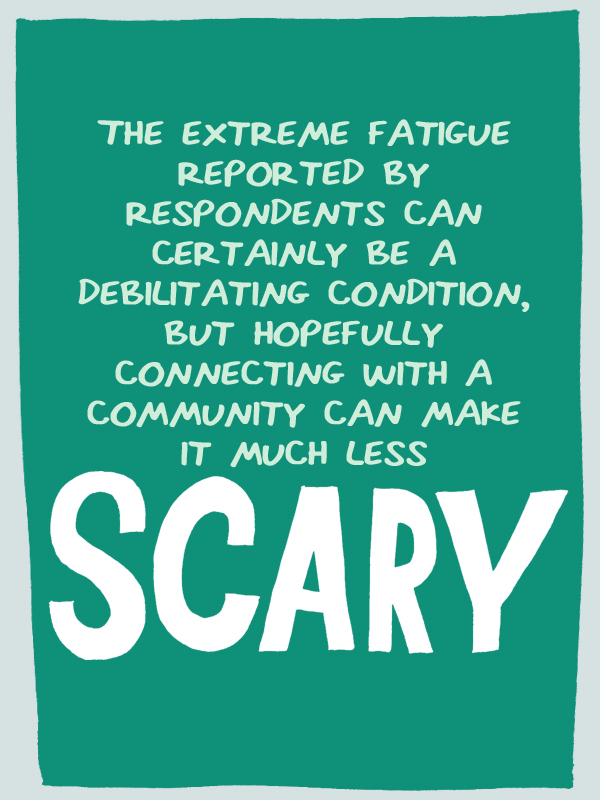 Community Poll
What stage was your COPD diagnosed as?