Tonya Hidalgo
Last updated: February 2020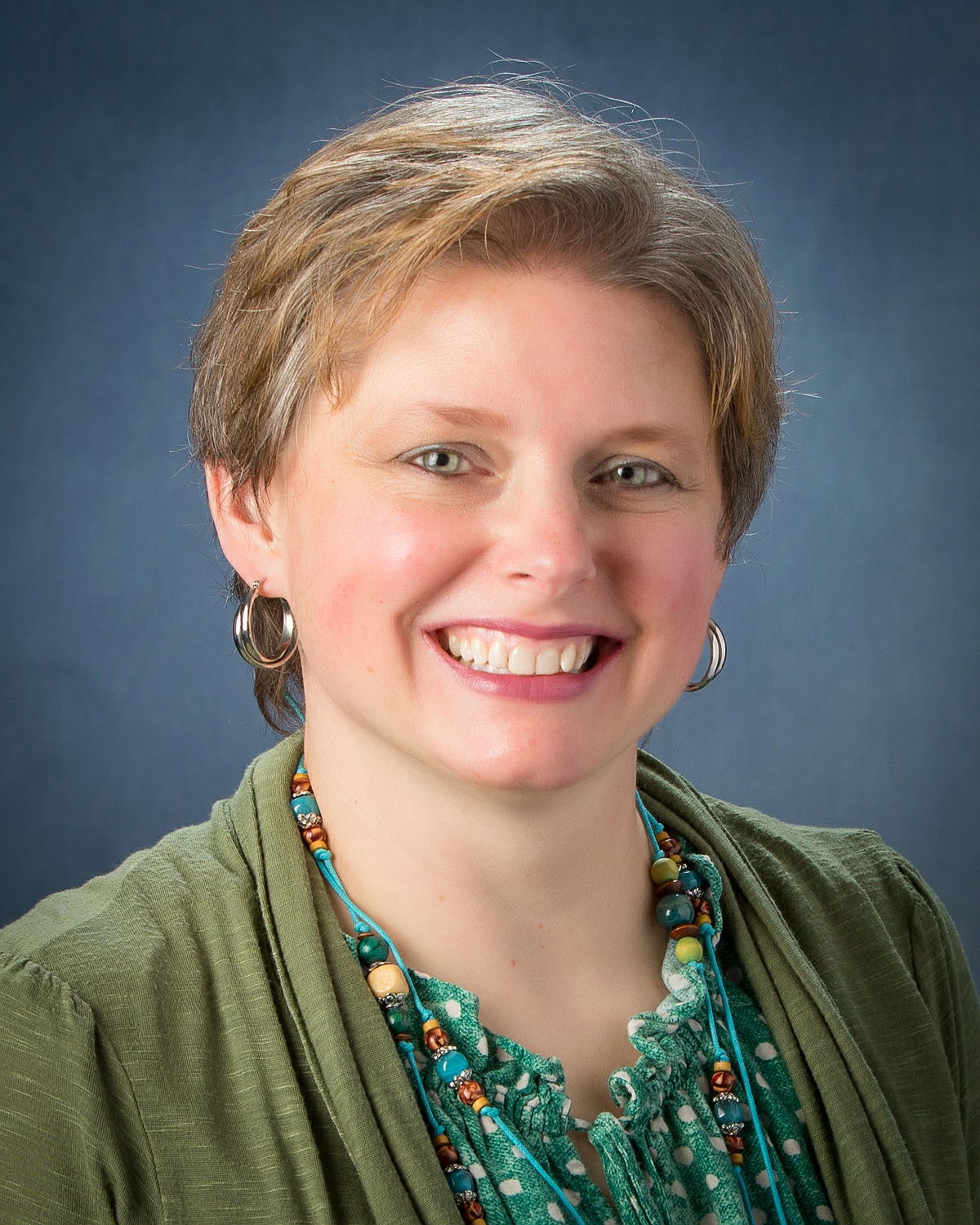 Tonya was previously an advocate for COPD.net.
Tonya Hidalgo blogs at The COPD Life and is the author of Traveling With COPD, a basic guide for traveling with extra equipment and oxygen. Traveling with her mom gave Tonya memories to last a lifetime. Although her mother was apprehensive about it at times, she would push through, finding that it was all worth the extra planning.
Tonya was a co-caregiver for her mother during her journey with COPD. She was diagnosed in 1997 and completed her journey in March of 2015. She has lived through the good and the bad with her mom, so there are many things that she has seen first hand.
Balancing life with two small children, a job, and caregiving seemed like a juggling act, but through it all, she knew that life is precious. It doesn't matter if chronic illness is involved or not, life is not guaranteed tomorrow. Each day must be lived to its fullest.
Click here to read all of Tonya's articles on COPD.net.