Theresa Cannizzaro, RRT
Last updated: October 2023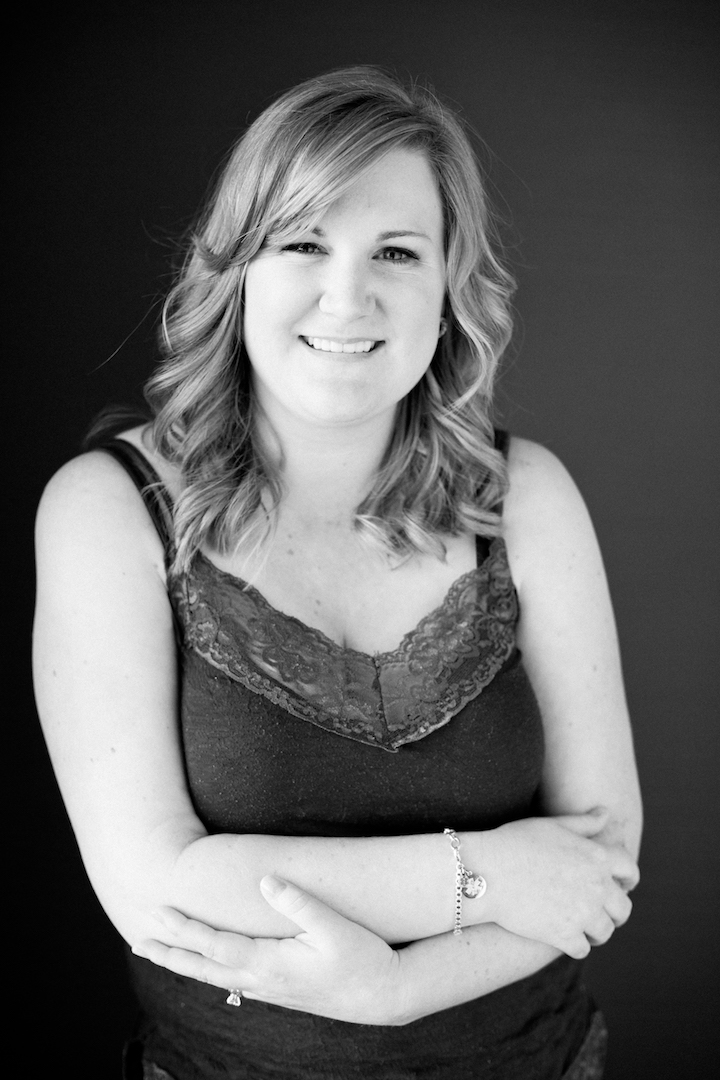 Lungs are Theresa's passion, both personally and professionally. She was diagnosed with mild asthma at age 8 and it turned severe when she was in her late 20s, and by age 30 was in the "severe persistent steroid dependent" category. Now 33, and after undergoing successful Bronchial Thermoplasty in the summer of 2015, Theresa has gone from needing 7 asthma medications down to 2.
Theresa graduated from college and became a Respiratory Therapist in 2004, and has over 12 years of experience with both direct patient care in the hospital setting, as well as educating the community on asthma and lung disease. She is a member of the American Association of Respiratory Care (AARC) and credentialed by the National Board of Respiratory Care (NBRC).
Theresa has volunteered with the American Lung Association for many years and for the past 8 years, served on the medical staff for a summer camp for children with asthma, the same camp she attended as a child.
Theresa is happily married for 12 years to her high school sweetheart, and they have 3 children. She enjoys playing guitar and leading an active lifestyle with her children.
Click here to read all of Theresa's articles on COPD.net.