Steven Workman
Last updated: January 2021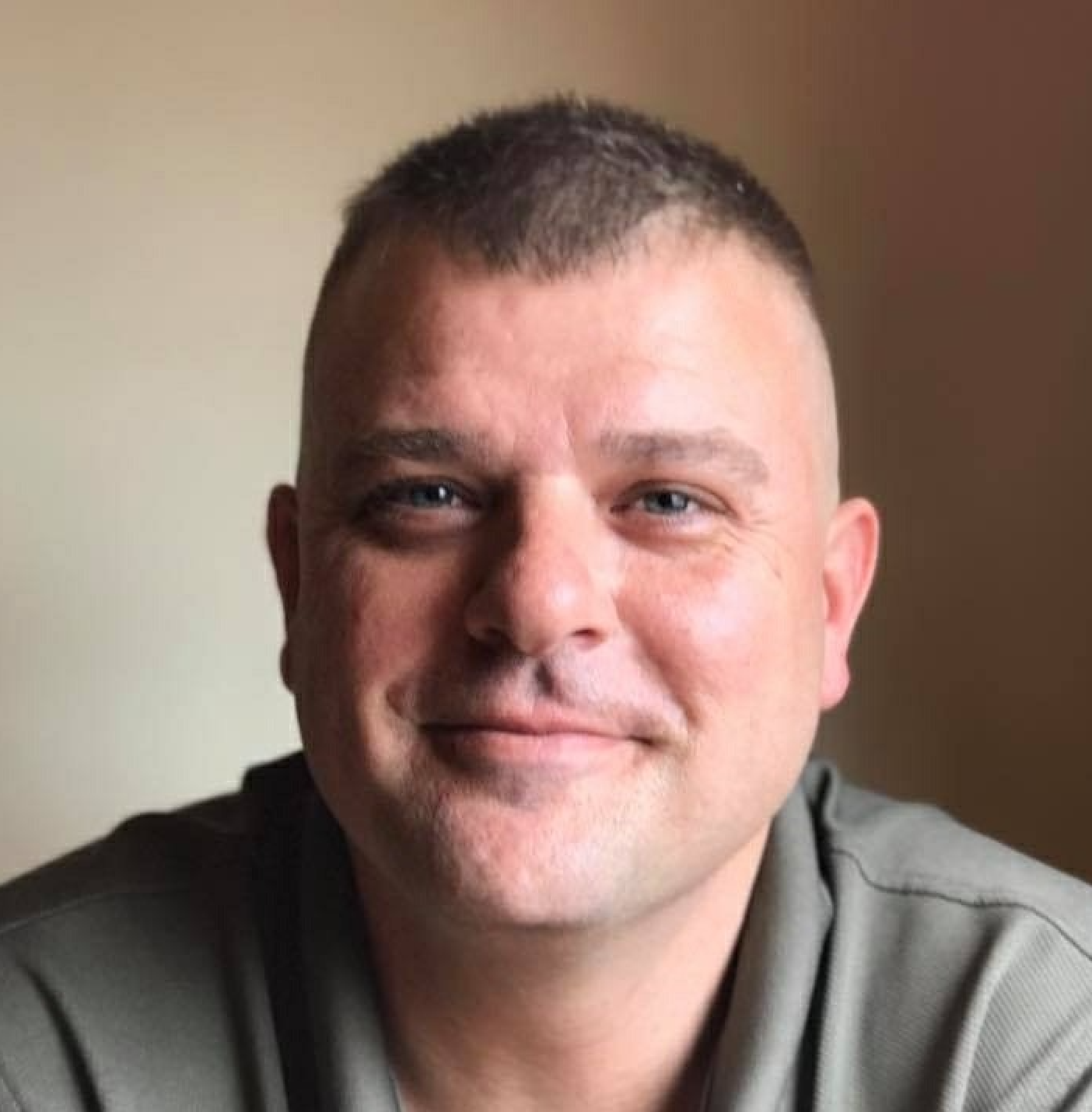 Steven was previously an advocate for COPD.net. Steven is a husband and a father of four. In his South Texas home, he has two large dogs that are protective of him. During his service in the United States Army, 1st Infantry Division, during a deployment to Iraq, his battle with PTSD started and he began experiencing episodic migraines. Most recently, he was diagnosed with COPD.
Along with COPD, Steven also wrestles with severe sleep apnea. Steven is working closely with his wife and doctor on trying to help manage his care. While he is just beginning his journey with COPD, Steven would like to share his experiences with others.
Steven wants to bring a number of elements into focus within the COPD community. He wants to give a voice to those who have been newly diagnosed, and through his own journey, help others understand symptoms and what comes next in treatments.
Click here to read all of Steven's articles on COPD.net.