Sandy Spears
Last updated: November 2022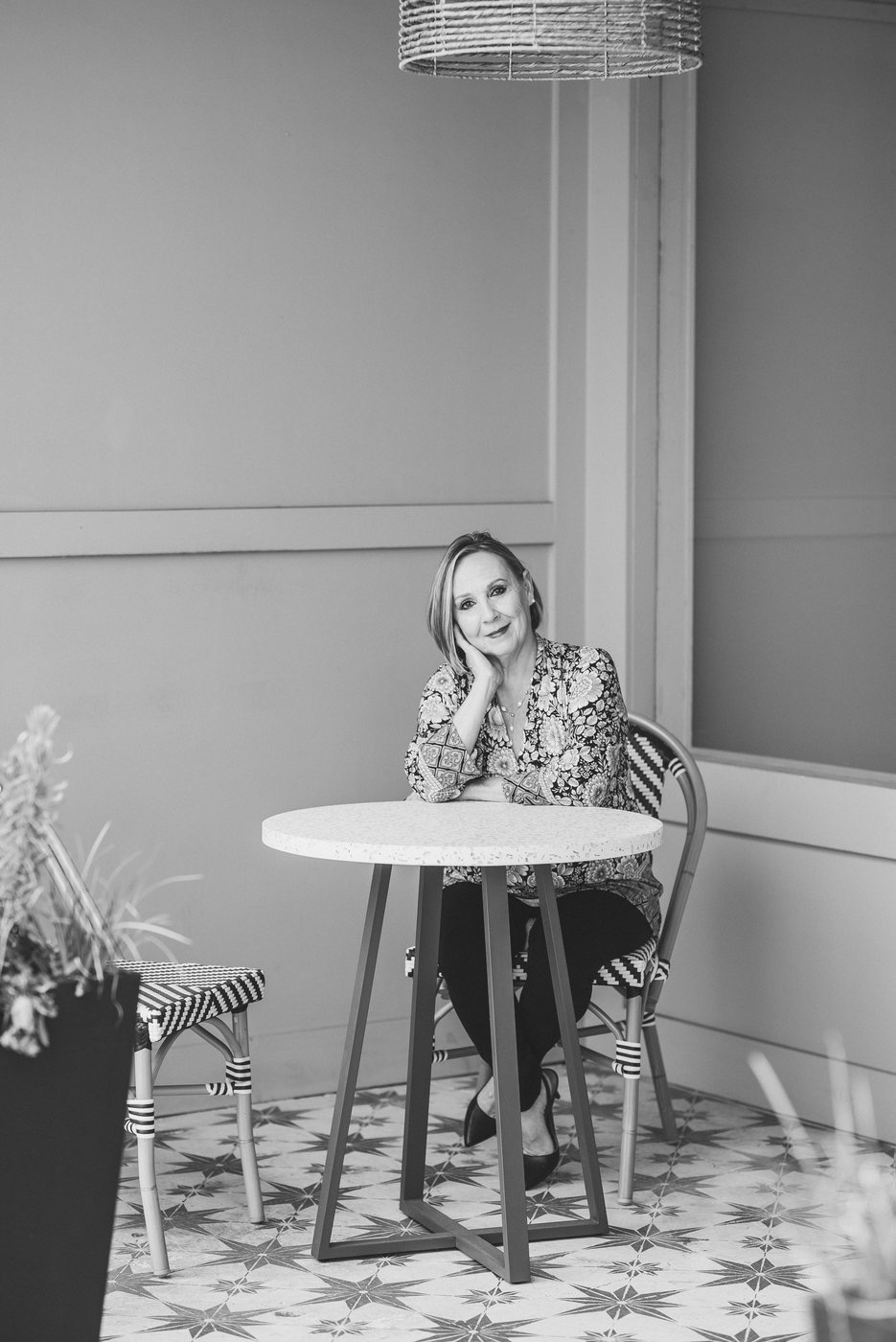 I'm Sandy Spears, a lifelong resident of Georgia. In November 2015, an x-ray revealed a large mass in the lower left lung. The doctor said appeared to be lung cancer. I then had a needle biopsy. The needle biopsy came back undiagnosable. I was sent to a different facility where a bronchoscope was done; again, it came back undiagnosable. I became very sick after the bronchoscope and ended up in ICU on life support in March 2016. I was suffering from acute kidney failure, delirium, and septic shock, among other things. While in the hospital, there was a more invasive bronchoscope done, where it was finally revealed to be NSCLC. Now being put on 24/7 oxygen, I had to go through pulmonary rehab to build my lungs to undergo surgery. In May 2016, I had a lower left lobectomy. In August 2016, I had a right frontal craniotomy and targeted radiation. I had immunotherapy, then another immunotherapy in combination with a clinical trial. I had an omentectomy in August 2018 and 15 rounds of radiation. I am currently Ned and on no treatment for cancer. November 2015 was a life-changing day.
During my cancer treatments, I was found to now have COPD. When I went through pulmonary rehabilitation, I found it to be the best thing for me, and I would recommend it to anyone with COPD. It was a real-life saver. I learned what and how to use the Acapella and how to breathe when exercising correctly. Use the spirometer to help build the lungs.
I began to realize we don't know how many tomorrows we have, so make each day count. Laugh, smile, and make others smile.
Click here to read all of Sandy's articles on COPD.net