Liana Collet
Last updated: November 2021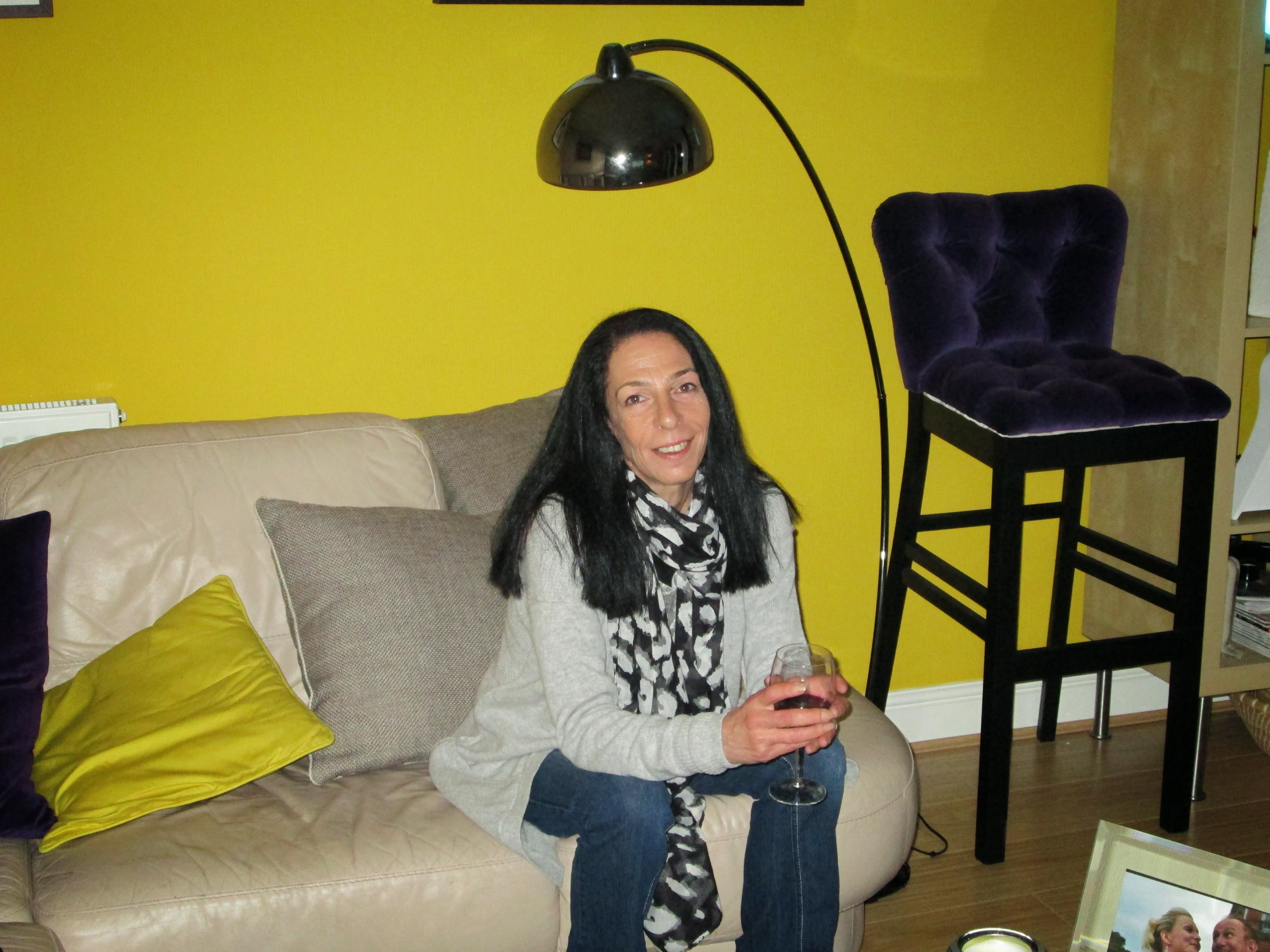 Editor's Note: We are heartbroken to share that Liana passed away in November of 2021. She is deeply missed but her encouragement and positivity live on through her articles. Thank you for everything, Liana.
My name is Liana Collet, I live in the beautiful city of Cape Town South Africa, but we are in the process of emigrating to the UK and will be leaving these shores very soon.
I was first officially diagnosed with emphysema in 2014 but knew there was something wrong before that. I have also been through 3 draining cancers, two breast cancers, and one cervical. Although I have been through the mill, my sense of humor and my positive attitude have seen me through some pretty rough times.
I am currently a mediator on a fabulous international group that primarily deals with getting people with this very debilitating disease up and moving. By sharing positive messages of hope and encouragement, and most importantly, exercising, we hope to make connecting with people with the same fears and dreams more accessible.
Click here to read all of Liana's articles on COPD.net