John Bottrell, RRT
Last updated: February 2023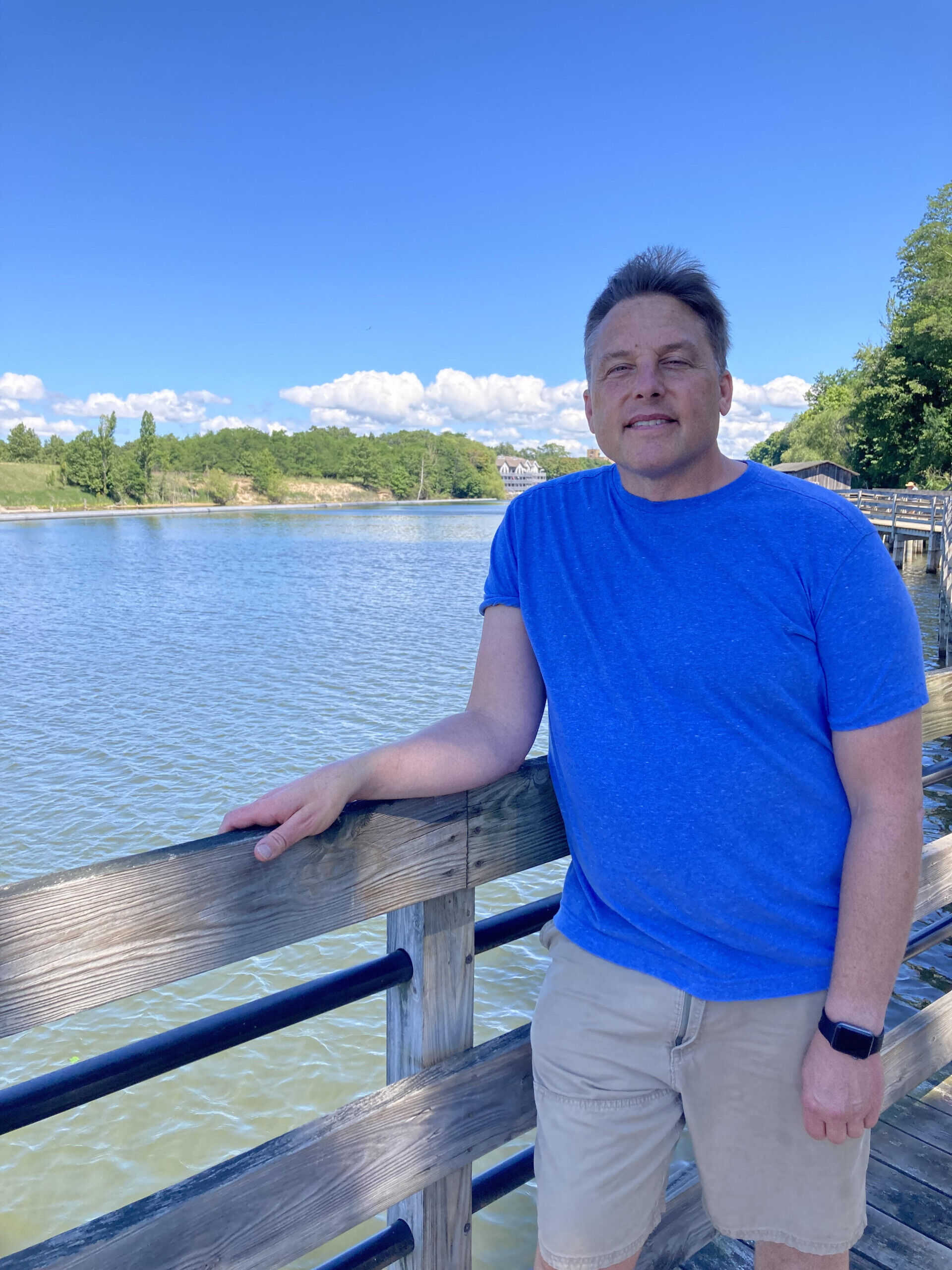 John Bottrell is a licensed respiratory therapist who also lives with allergic asthma. He has blogged about his profession at Respiratory Therapy Cave since 2007.
He was a featured asthma and COPD writer for healthcentral.com from 2008 to 2016. His love of history inspired him to create Asthma History, where he writes about the history of lung disease, which includes asthma and COPD.
John was born and raised in Manistee, Michigan, and has lived and worked in Ludington, Michigan since 1997. He is an avid Detroit Tiger, Lion and Pistons fan. He loves playing fantasy baseball and football. Most of all, he enjoys spending time with his wife and four kids, three of whom also have asthma and allergies.
Click here to read all of John's articles on COPD.net.