Janet Plank
Last updated: November 2020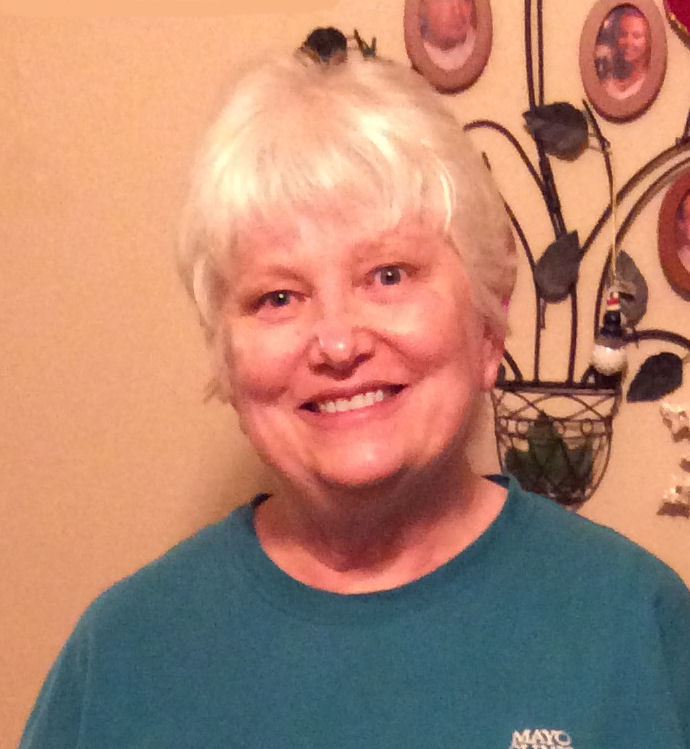 I was an EMT-I and working ambulance for numerous years before health changed things. First I was diagnosed with adult asthma and allergies. About a year later, my doctors sent me to National Jewish where I was diagnosed with COPD.
After seeing my regular doctor, it was so unsettling. I felt numb and said "I have COPD" and he smiled and said "yes". He didn't understand the turmoil, nor did most people that I talked with. On March 30, 2010, I set up a Facebook site called COPD Friends for Friends. I asked if anyone had COPD, if they felt alone, and people came. People have a need for support. For the COPDer, as well as the family/support person. To date, there are approximately 20 different sites.
Married, with 4 children, 4 step-children, 5 children-in-law, 14 grandchildren and 1 angel grandbaby my heart-filled wish that I want to share with everyone: We are all on a journey of life and what a blessing to share this journey with those we meet along the way. Build memories as we go and share blessings along the way. The memories are for us to enjoy, and for those that we live to hold for the rest of their lives.
I've learned that being diagnosed with COPD isn't a death sentence. We never know what life will hold. It's time to live, the best that each of us can. I hope you have a breathe-easy day/night.
Click here to read all of Janet's articles on COPD.net