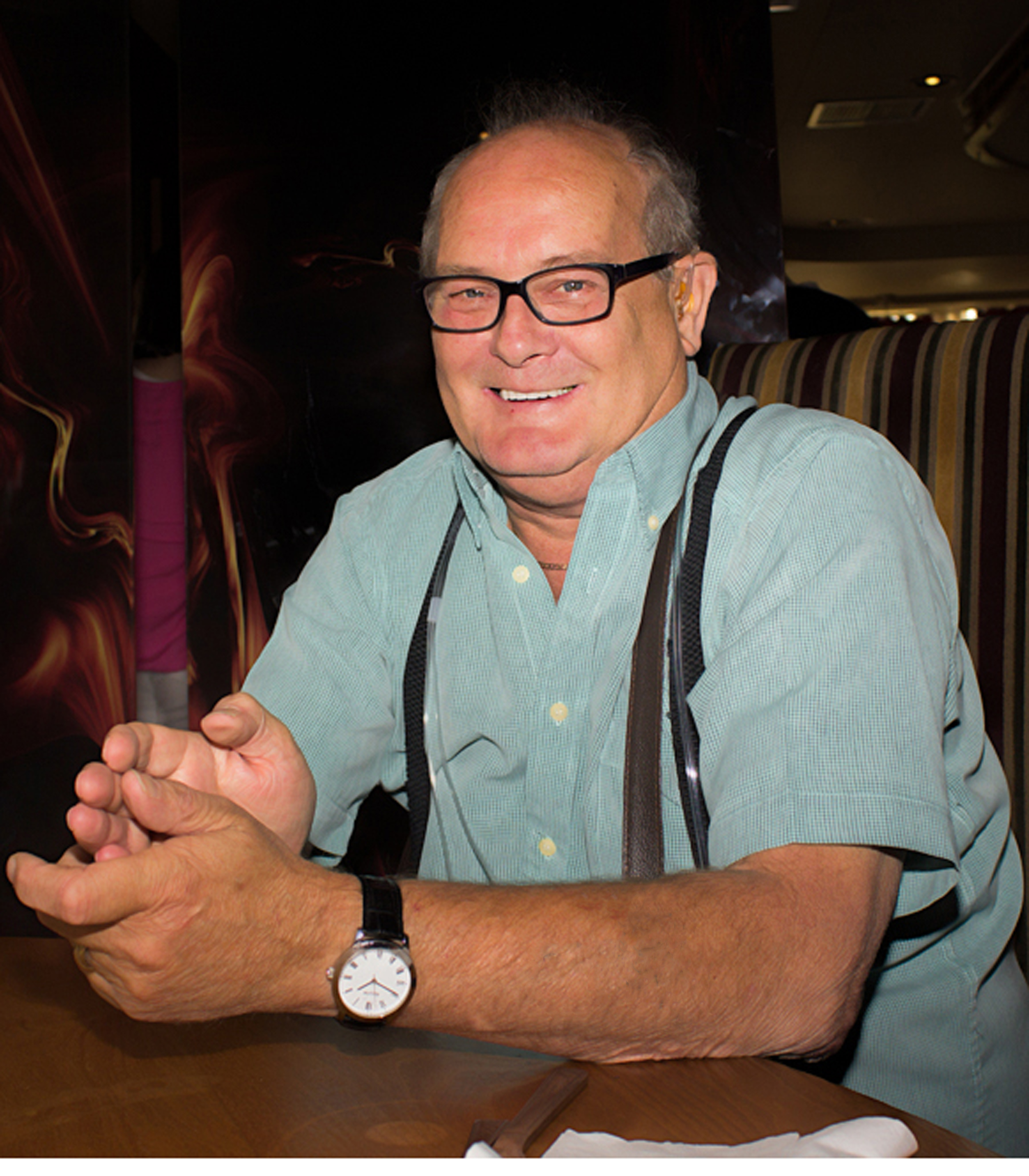 Derek was previously an advocate for COPD.net
I was diagnosed with mild COPD in 1987 when 39 years of age. Now at the very severe stage I use oxygen for mobility and am disabled by my illness. Despite this I still have an extremely active life, and after more than 27 years of living with bad lungs, am living proof that us with copd can enjoy a long life. I am often seen at events, meetings, restaurants, and publicity events though I wear a 'nose hose' for oxygen when mobile and a mobility scooter to get around.
During my old life I was a keen walker, and would often hike up mountains or be in remote parts. It was with regret I hung up my hiking boots, and retired from work at age 60 years because I had become disabled. Seven years on I am busier than when I was working. I cannot do much physical activity so nowadays work is centered on my computer or at the many meetings I attend involving research, health initiatives, or publicity for copd.
My main hobby is photography, providing me with the perfect excuse to get out into the fresh air, and travel a bit for my picture taking.
I live in the Rhondda Valley just north of the city of Cardiff in South Wales, UK, and write a regular blog about my journey with lung illness – a blog that has chronicled many aspects of my life with copd. I always write about copd in my favorite style of – 'Tell it like it is', as feel the best way to talk about lung issues is with complete honesty. I am excited to be contributing for Health-union.com and look forward to showing how positive actions can lead to a good life even with copd. It is possible to slow down the pace of this illness, and to remain active despite the many hardships there maybe when at the very severe stage.
Click here to read all of Derek's articles on COPD.net.