Carol Kirker
Last updated: February 2022
Editor's Note: We are heartbroken to share that Carol passed away in February of 2022. Carol's storytelling and advocacy will be deeply missed, but her legacy lives on through her articles and in all the people she inspired.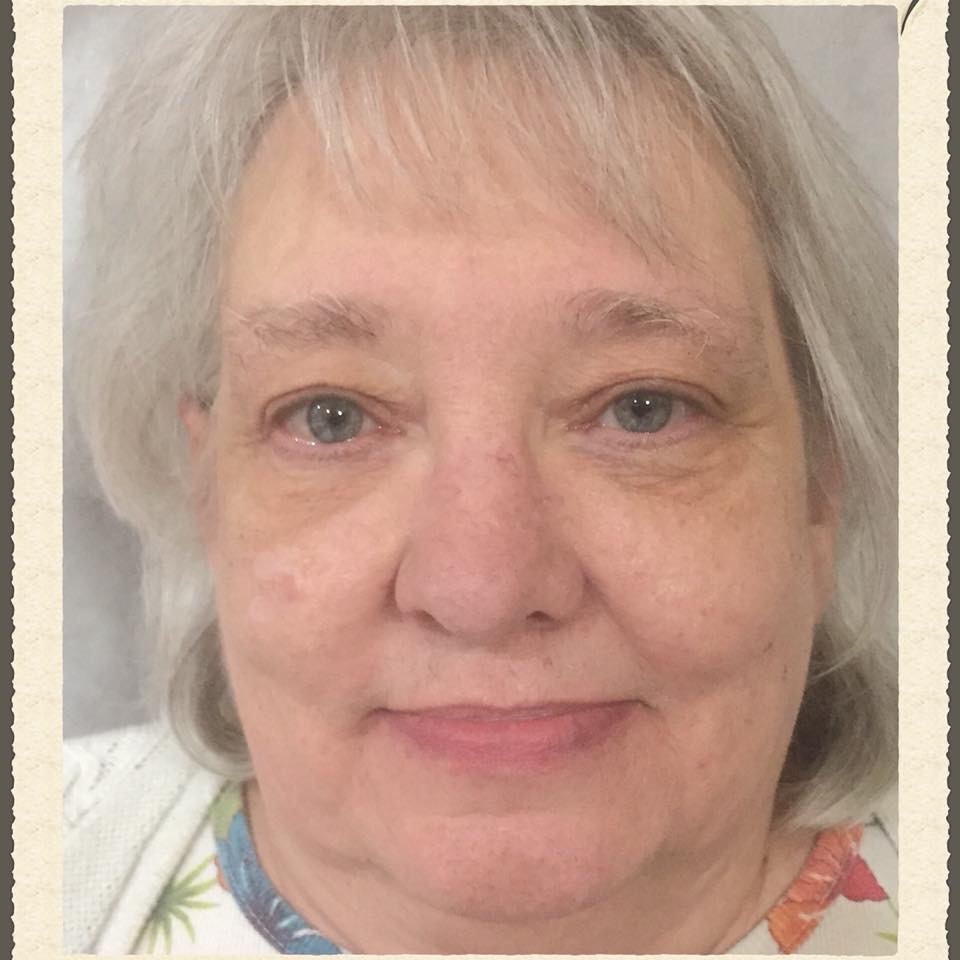 I am 65 years old, officially a senior citizen and all the discounts that go with the title! I currently reside in Massachusetts with my husband of 39 years. I will soon be trading in my winter scarves and gloves for a cowgirl hat and boots and head to the state of Texas where my grandchildren are.
I am a retired real estate appraiser, with a secondary career as a jewelry artist. I sold my creations at craft festivals, incorporating my love of crystals into my designs.
Diagnosed with mild COPD approximately 20 years ago, life was busy. The signs that it was worsening were ignored. It all came to a halt on April 1, 2014. April Fools Day to me! Rushed by ambulance to the hospital with an exacerbation, I suffered respiratory failure. After 30 days in an induced coma and another 30 in a pulmonary hospital, life was now drastically changed with a Stage 4 Emphysema diagnosis.
My sense of humor about life's bumps in the road and strong will has helped me learn how to navigate living with COPD. There is never a dull moment living life on the other end of a 50' oxygen hose!
Click here to read all of Carol's articles on COPD.net.