Ann Cuccia, MPH, RRT
Last updated: February 2019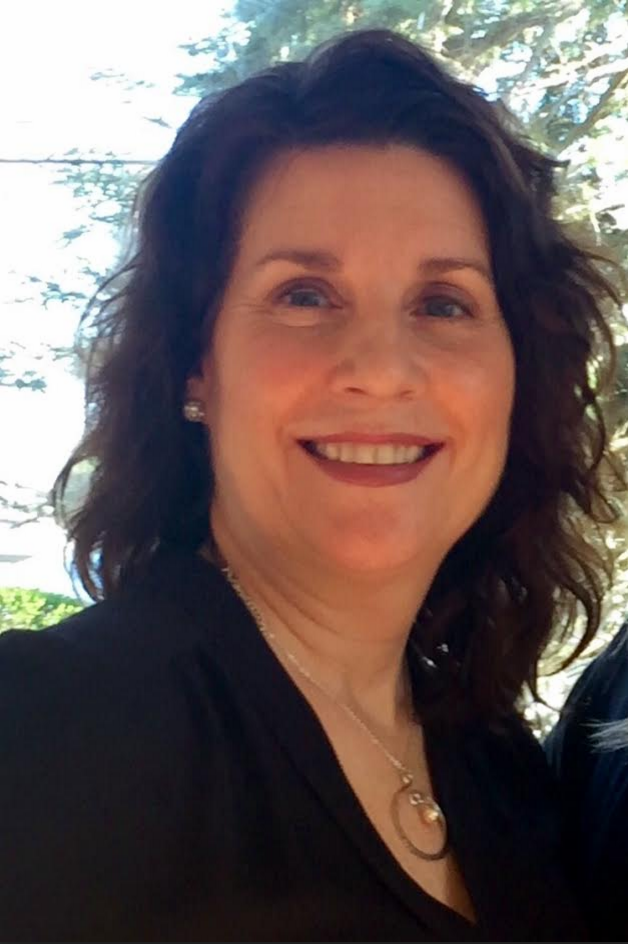 Ann was previously an advocate for COPD.net.
Ann is a full-time faculty member in the Respiratory Care Program at Stony Brook University in New York. She holds a Bachelor's degrees in Biology and Cardiorespiratory Sciences, and a Master's Degree in Public Health.
Prior to her faculty position at Stony Brook, Ann was the Pulmonary Rehab Coordinator in the Cardiopulmonary Rehabilitation Program at Southampton Hospital in Southampton, NY. In addition to providing healthy-lifestyle and disease self-management education, she managed the pulmonary function lab, conducted tobacco cessation programs, and provided clinical instruction for respiratory care students. Ann also worked as the Coordinator of the Respiratory Care Unit at Stony Brook University Hospital, a unit specifically created for tracheostomized patients on mechanical ventilation.
Ann serves as a committee member and Board member on several university, professional, and civic organizations and serves as a reviewer for the peer-reviewed journal Respiratory Care. She is currently serving on the Stony Brook University Tobacco Free Campus Task Force Committee and serves on the University's Healthier U Committee, providing health and wellness opportunities and education to the employees of the university.
She has co-authored several research papers related to aerosol medicine and mechanical ventilation. Her research interests include E-cigarettes, lung cancer, COPD, pulmonary rehabilitation, tobacco cessation, and aerosol medicine.
Click here to read all of Ann's articles on COPD.net.