My COPD Quiz
The Uncertain Passenger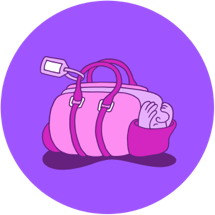 At times, my COPD is causing me to miss out on life-I miss my old self.
When I feel alone I could use some support.
My quality of life has changed but I don't know how my doctor can help.
Sometimes my COPD feels out of my control and I want to get back on track.
Explore more options
Take the quiz again, or select a different profile to see more results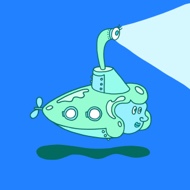 The Inquisitive Searcher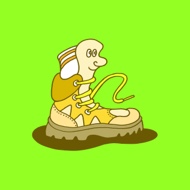 The Confident Traveler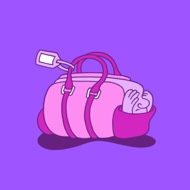 The Uncertain Passenger