Spotlight: Spring Cleaning
Last updated: May 2018
This month at COPD.net, we're focusing on spring cleaning and how it's impacted by COPD.
Many people find it especially hard to do chores around the house when experiencing the symptoms of COPD. Also, certain cleaning supplies can actually be COPD triggers! So this month we're sharing ideas and tricks to help with chores and cleaning as we get further into Spring! Please feel free to share YOUR ideas with our COPD community!
If you want to be involved in this month's community spotlight activities, here are some ways to do so...
Forum conversations
Do you have cleaning advice for people who have COPD? OR, do you have a question you'd like to ask? Please share it with us in our Spring Cleaning forum!
Stories
Have a COPD-related story about cleaning that you want to share? What about telling us how YOU deal with keeping your house clean despite COPD? Share your story with the community! Share your story
Tweet Us
If you're on Twitter, follow us there to talk! Use #SpringClean and tweet us any tips and tricks you use to clean your home while living with COPD!

Community Poll
Does your COPD make it difficult to stay on top of household cleaning or chores?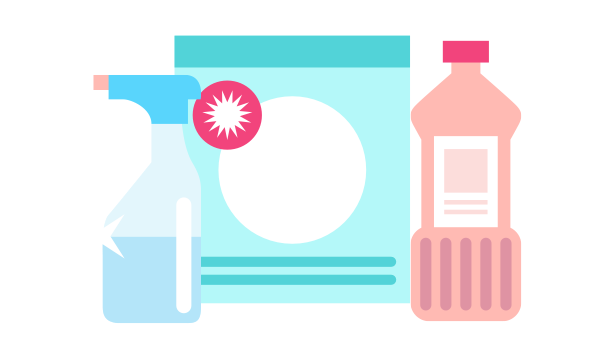 Read and comment on these related articles:
See how other community members talk about Spring Cleaning.
Community Feedback: Household Chores with COPD
By Editorial Team - August 19, 2016
Living with COPD can make performing daily activities a struggle. Once-simple tasks like getting the mail, sweeping the floor, or going shopping can become large challenges. We asked you, the community, how you handle household chores with your COPD, and the results were incredible!...
READ MORE
Simple, DIY Cleaning Solutions
By Editorial Team - April 7, 2017Many of us are quite concerned about the chemicals and irritants in household cleaning products. Irritants can trigger larger health issues, especially for those chronic conditions that affect the airways, like COPD...
READ MORE
Creating a COPD-Friendly Home, Part 1
By Mary Ultes- December 3, 2015
For sufferers of COPD, the environment in which we live on a daily basis needs to be as pollution-free and breathe-friendly as possible. The home of the average COPD sufferer is a hotbed of triggers and irritants...
READ MORE
Creating a COPD-Friendly Home, Part 2
By Mary Ultes- December 28, 2015
Many COPD sufferers don't realize how much dust there is floating around in the air they breathe at home every day. Well it is everywhere and it is a big contributor in causing shortness of breath and exacerbations...
READ MORE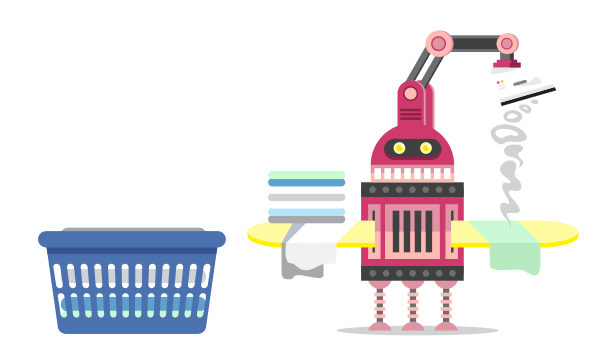 Community Poll
How has our community been helpful to you?