Spotlight on: #SelfCareAware
Living with COPD isn't easy. Some days, it's hard just to even get out of bed, not to mention get dressed, or especially shower (which can be incredibly difficult). However, sometimes, it's self care activities like this that may help you feel better. That's why we're taking the next 14 days to celebrate being #SelfCareAware and sharing easy ideas on how you can do it. Here's how you can participate:
Follow us on Twitter to get your daily self care tip. Use #SelfCareAware and tweet us how you are doing with your self care task! In addition, we've got lots of other ways for you to join in the celebration below!
What is self-care?
Self care is about looking after and taking care of yourself (or asking others for help) - in a healthy way. It's about finding beneficial ways of coping. Whether it's brushing your teeth every day, asking for help around the house, drinking enough water, or getting more comfortable when you try to sleep sleep, self-care activities are ways that help maintain your health. While they may seem little and unimportant, they actually add up and can have a long term impact on how you feel.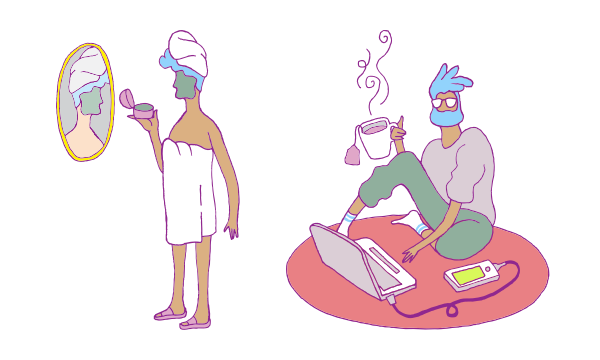 Articles on self care
See how other members of the community are #selfcareaware.
What do you do to be #SelfCareAware? How does it impact your COPD? Share your story with the community.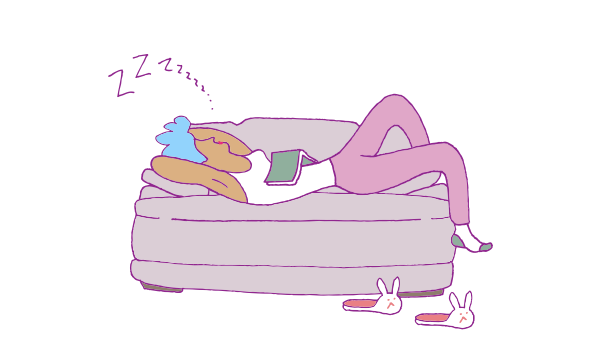 Join the self care forum!
Find out what other community members are saying what it means to be #SelfCareAware.

Community Poll
Do you struggle to afford your COPD medications?