Spotlight: Pets and Health
Last updated: November 2022
This month at COPD.net, we are discussing pets and health! While the decision to have a pet or not when you have COPD can be a tough one, we thought many people would be interested in knowing that February 20, 2017 is #LoveYourPet Day, since many in the community really love and appreciate having a "fur baby" (or several)!
Even if you don't have a pet, watching a funny cat video on the internet can help cheer you up when the going gets rough, living with COPD. But did you know that there are actual health benefits to pet ownership, or even visiting with someone else's pet, or watching animal videos?
This month we're sharing about people who do have pets with COPD, the concerns and/or challenges of pet ownership with COPD, and asking you to voice your opinion on the pet issue as well! If you #LoveYourPet, we've got something for you to check out.

Community Poll
Does your pet comfort you when you are not feeling well?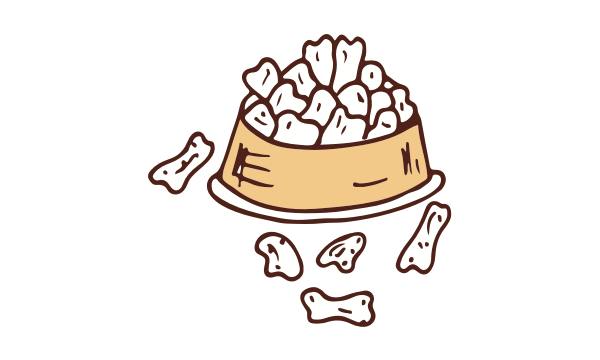 Related articles
See what people in the community are sharing about pets and health!
Furbabies Make the World Go Round
By Janet Plank - February 21, 2017
One allergist said I'm allergic to dogs, another said no. I have found that I do have reactions with some breeds, but not others...
READ MORE
Confessions of a Crazy COPD Cat Lady
By Michelle Vincent - February 17, 2017
I got my first kitten when I was four and I knew I wanted a cat long before that, so it's safe to say I've loved them all my life...
READ MORE
Pets with COPD?
By Stephanie Huston - October 30, 2015
It's a classic battle between head and heart: Should a person with COPD have a pet? Allow me to spoil the ending for you: there's no right or wrong answer...
READ MORE
How a Pet Can Help You Stay Healthier
By Kathi MacNaughton - February 8, 2017
COPD can change your life in so many ways. Sometimes, as the disease progresses, it requires you to become more of a homebody... you might begin to consider adopting a four-legged friend to keep you company.
READ MORE
How have your pets made your life easier? Share your story with the community.
Share your story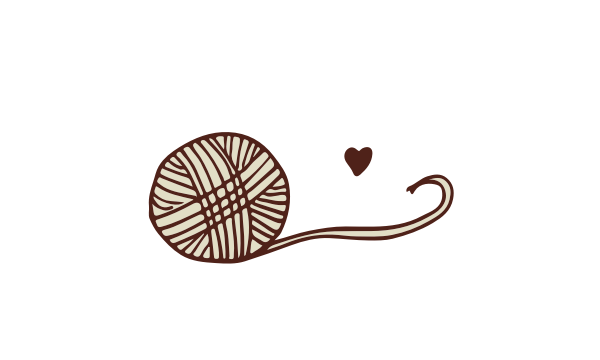 Related forum conversations
Discuss YOUR decision to have, or not have, a pet.
Pets and Health

Community Poll
Have you taken our COPD In America survey yey?