Spotlight: Nutrition & Health
This month, COPD.net is focusing on Nutrition & Health. Eating and meal planning can be difficult to manage with COPD, and it's also an important part of managing one's health. Over the month of March, we'll share and discuss the health benefits of a good nutrition plan, how food relates to COPD, and getting our nutritional needs met despite the challenges that COPD can bring.
Here are different ways you can participate in this month's Spotlight:
Join the conversation here on our site and on our Facebook page to talk about nutrition and health - we want to hear how YOU deal with food and COPD! If you're on Twitter, follow us there, too!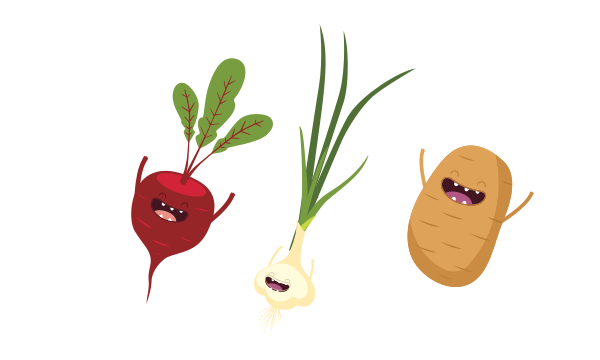 Read and comment on these related articles:
See how community members talk about food and COPD.
Overcoming Eating Challenges, Part 1
By Mary Ultes — February 25, 2016-
In the 18 years I have had COPD I have been underweight, overweight, too tired to fix a meal, too sick to eat, too weak to chew, and when I stopped smoking my taste buds changed...
READ MORE
COPD 101: Maintaining a Healthy Weight
By Kathi MacNaughton — September 11, 2015-
When you have COPD, it's so important to maintain your weight within a healthy range. Doing so will strengthen your body in the best way to face the challenges that having COPD brings...
READ MORE
Eating Affordably and Nutritiously
By Matthew DiChiara — March 7, 2017-
Let's be honest. Eating well is not easy at best and can be categorically difficult at worst. Even if we were certain about what foods to eat when (we have an idea, but we're still learning), or had identified beyond any doubt the optimal human diet (we haven't), eating nutritiously would still be challenging....
READ MORE
Overcoming Eating Challenges, Part 2: Overweight and Underweight
By Mary Ultes — March 1, 2016-
I know it is very hard to maintain the proper weight but if you want to breathe your best, live as normally as possible and have the strength needed to fight COPD successfully, you need the energy to do so...READ MORE
Overcoming Eating Challenges, Part 3
By Mary Ultes — March 8, 2016-
The nutrients we get from food give our bodies instructions about how to function. Food acts as medicine – to maintain, prevent, and treat disease....
READ MORE
3 Simple Tips for Eating and Feeling Better with COPD
By Matthew DiChiaria— July 9, 2015-
Certain foods...have the ability to contribute to health and well-being. Likewise, the wrong foods at the wrong time, or simply too much of a particular food, can be problematic...
READ MORE
Well-Balanced, Affordable Meals for COPD
By Mary Ultes — April 6, 2016-
I live on Social Security. I have no other income, I don't get food stamps or low income housing. I am telling you this so you know you can eat right even on a limited income. I am on a heart healthy diet. No salt, caffeine, and as little cholesterol as possible...
READ MORE
Overcoming Eating Challenges, Part 4 - Microwave Cooking
By Mary Ultes — April 1, 2016-
When it comes to cooking, for people with COPD a microwave can be your best friend. In this article I have several recipes all of which are cooked in a microwave oven...
READ MORE
Does food play an important role in your health? Share your story with the community.
Share your story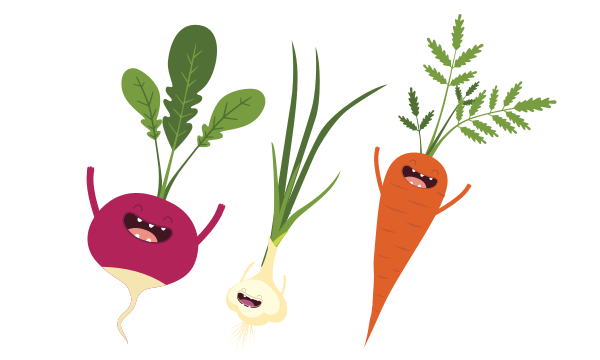 Related forum conversations
Discuss how food and health work together (or don't!) for your COPD here.
Nutrition and Health

Community Poll
Have you started a discussion in our forums?