COPD and Relationships
Often a person's relationships are affected when COPD is in the picture. Sometimes people don't know what to say, which can make it hard to interact. Other times, people say something that shows they don't understand what a person with COPD goes through, and that can be painful.
Poll
Is it difficult to talk to others about your COPD?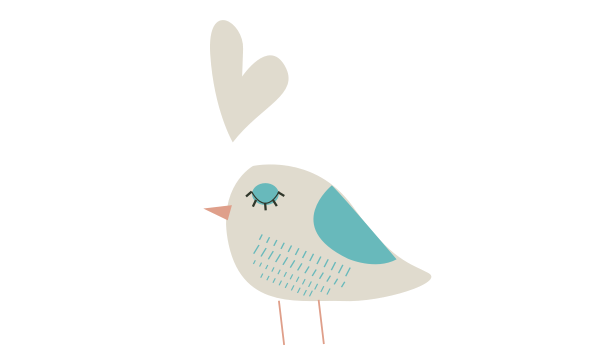 Want another perspective on COPD & Relationships? Hear what our advocates have to say!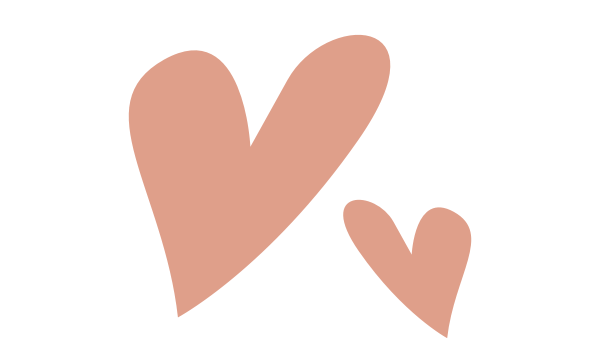 Poll
Do you feel like it's a struggle to maintain friendships with COPD?
Poll
Which topics are you most interested in learning about on COPD.net? Select all that apply.