Diagnosed with COPD... Then What?
Getting diagnosed with COPD can be scary. There's so much to think about - where do you even start? It can be helpful to know that you're not the only one going through this process! This month, feel free to share about what it was (or is) like for you, and hear what it was like for other people. There are so many ways to connect with other COPD'ers about this...

Community Poll
After you first received your diagnosis, did you find it was difficult to tell others about it?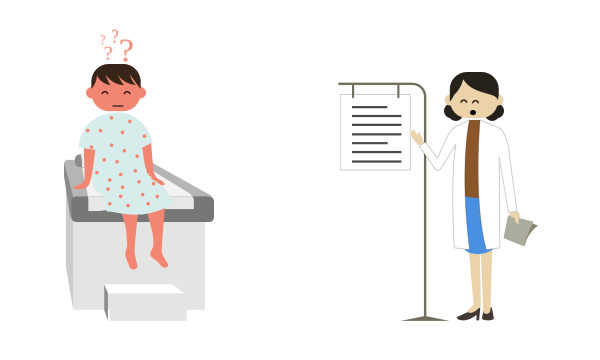 Would you want to share your COPD diagnosis story?
Tweet us about it!
Join the conversation in our Spotlight forum.
Related articles
See how others in the community talk about getting diagnosed with COPD.
5 Tips after a COPD Diagnosis
By Michelle Vincent
Cough. Cough. "I don't know why I'm so tired and I can't breathe. Maybe it'll blow over" might be the way it started. "Go to the doctor," you say to yourself later when you're not better. Or a loved one says to you out of concern...
READ MORE
COPD Diagnosis: Life in the Slow Lane
By Michelle Vincent
Fourteen years later, I sat stunned in my doctor's office as she gave me a diagnosis of COPD. It was like crashing into the Slow Lane again – an exercise in deceleration...
READ MORE