COPD in the Spotlight!
Last updated: March 2021
How important is COPD awareness to you? Join us this month as we put a spotlight on COPD for the annual awareness month! If you're interested in letting more people know what COPD is - or what it's REALLY like to live with it - there are many ways you can help increase awareness...
If you want to hear about how to do this - here are a few! You can: discuss COPD awareness in the forums, ask a question about it, share your story, learn more about it from an article - really, whatever you choose!

Community Poll
How important is COPD awareness to you?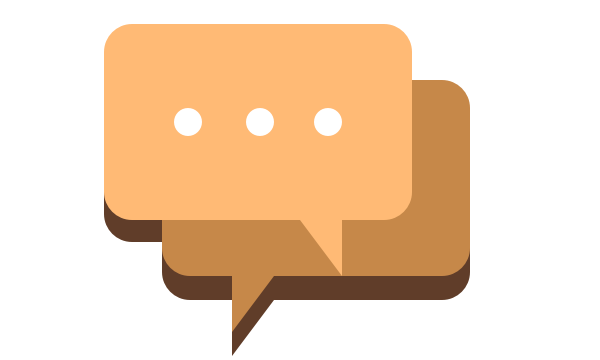 Help raise awareness by sharing what COPD is like for YOU.
Get the word out about COPD awareness month on Twitter.
Join the COPD awareness month conversation in our Spotlight forum.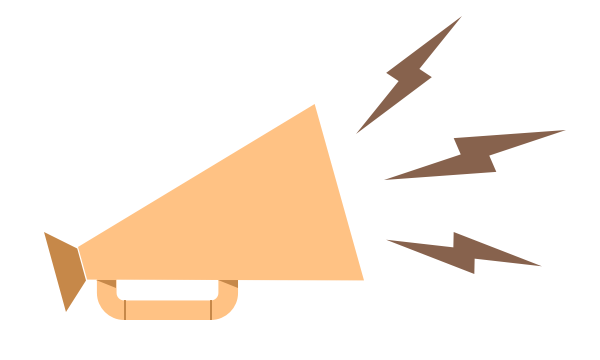 Related articles
See some of our classic posts about COPD awareness!
Why COPD Awareness Matters
By Tonya Hidalgo
November is COPD Awareness Month. It is a time that many of us will collectively bring more awareness about this disease to the people who really have no idea about what it is. You may see ad campaigns and people talking more about it on social media, but why does making others aware of COPD really matter?...
READ MORE
COPD Awareness Initiatives
By Editorial Team
COPD is more common than most people realize, but not everyone understands or knows a lot about the condition itself. In honor of COPD awareness month, we asked our experts the following question: What kinds of awareness initiatives do you think help spread information about COPD? Check out what they had to say!...
READ MORE

Community Poll
How has our community been helpful to you?