My COPD Quiz Results:
The Inquisitive Searcher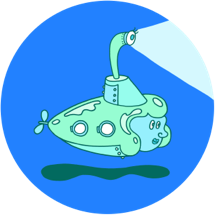 I am looking for a treatment option that is the best fit for me.
When it comes to managing symptoms, some days are better than others.
I am hopeful my COPD symptoms will improve with treatment.
I have gotten or am thinking about getting a second opinion.
Explore more options
Take the quiz again, or select a different profile to see more results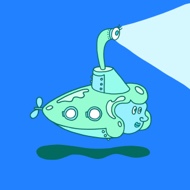 The Inquisitive Searcher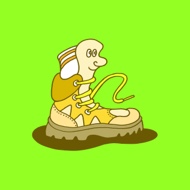 The Confident Traveler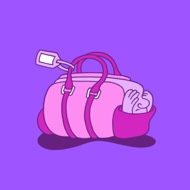 The Uncertain Passenger