Traveling with COPD Giveaway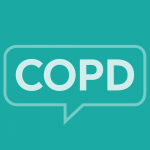 By Editorial Team

·

July 9, 2017
Tonya Hidalgo has been a contributing writer and moderator for COPD.net since July 2015. Her experience with COPD comes from many years as a co-caregiver for her mother. She was diagnosed in 1997 and bravely walked through that journey until March of 2015. Her mother was courageous, but if you would have asked her, she would have never thought of herself that way. She met each challenge head on and simply never quit. It was that spirit that led Tonya to continually push her mom to live each day as much as possible. They had many travel adventures together. Most often the trip would be to either Disney World or the beach, but there was one "bucket list" trip that Tonya knew her mom needed to take. They conquered Hawaii. The memories made during each trip are priceless.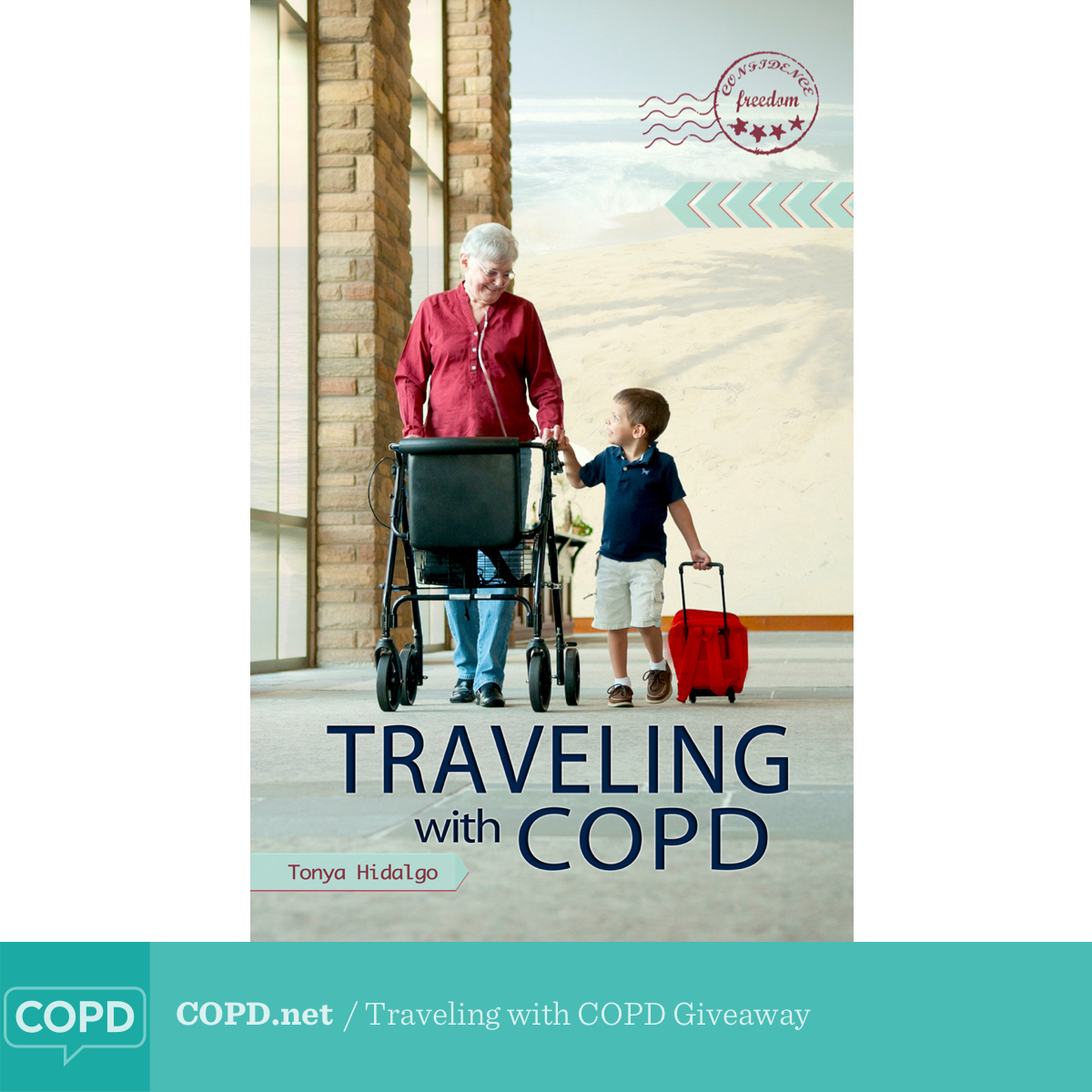 What inspired Tonya to write this book:
Traveling with COPD was written to encourage others to get out of the house and continue traveling. Tonya's mom wanted others to know that "now is the time to live your life." As COPD progressed, her mom realized that she could have done much more in the earlier years than she had thought. When Tonya presented her mom with the idea to share some of their stories, she was met with encouragement and a task. Her mom wanted to remind people that no one is guaranteed tomorrow, not the sickest nor the healthiest. She wanted to remind everyone to live each and every day to the fullest and to keep trying, until you can't try anymore.
You can purchase the book on Amazon.
Feeling lucky? We're giving away five copies of her book! Enter to WIN!
HOW TO ENTER:
Make sure you registered and logged in on COPD.net.
Scroll down and click on "Join the Conversation! Members can add a comment to this story."
Tell us: What's one thing that makes life easier when you're on the go?
Giveaway ends on July 18, 2017 at 12:00 a.m. ET. Winner will be notified via email and in the comment thread below by July 19, 2017. Winner has 48 hours to claim his/her prize before an alternate winner will be selected. For more information, please read our Terms and Conditions. Good luck!