More Holiday Gifts for Someone with COPD (Part 2)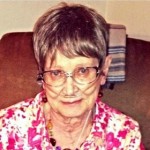 By Mary Ultes

·

November 30, 2016
Buying a great gift for someone with COPD can a challenge – so here is part 2 of my series, "Best Holiday Gifts for Someone with COPD". Check out part 1 here.
Home help
One of the best things you can do for someone with COPD is find ways to help them out in their everyday life. Doing heavy cleaning around the house, adjusting the house to make things like bathing, cooking, getting out to things like the doctor and shopping are just helping them out by lifting one of the financial burdens from them. The medical costs a COPDer experiences are high, so any financial help is a blessing.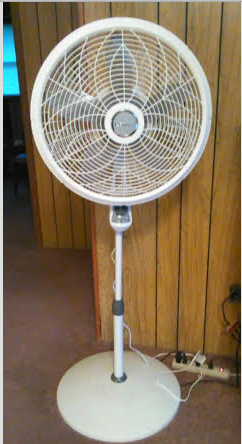 Now if I get short of breath I just pick up the remote click and cool air is blowing in my direction and the room air is being circulated. After I catch my breath, one more click and off goes the fan. No more winter air conditioning… well, I still use the air in my van sometimes at the winter, lol.
All the gifts I talk about can be purchased at most chain stores or online. To find the item you want just go online, type the name in search to find where you can buy it and the price.
Look for Part 3 on personal gifts and the best gift of all. Breathe deep and easy.
This article represents the opinions, thoughts, and experiences of the author; none of this content has been paid for by any advertiser. The COPD.net team does not recommend or endorse any products or treatments discussed herein. Learn more about how we maintain editorial integrity here.