Respiratory Care Week: Meet Our Respiratory Therapists
Last updated: October 2018
This week, October 21-October 27, 2018, is Respiratory Care Week. To celebrate, we asked our amazing respiratory therapists some questions to highlight them.
Why did you become a respiratory therapist?
John Bottrell, RRT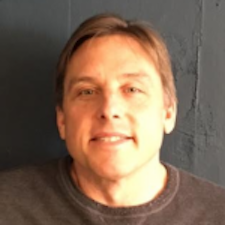 I became a respiratory therapist because I know what it's like feeling short of breath. Seriously, that's how my parents tried to convince me to do this job. They would say, "You should become a respiratory therapist. You'd definitely have empathy for your patients." That's because I had pretty bad asthma growing up. I spent lots of time in hospitals. And my parents were the ones who took me. Together, we got to know many respiratory therapists. In fact, if you're interested, I go into more detail in my post, "Why I became a respiratory therapist."
Leon C. Lebowitz, RRT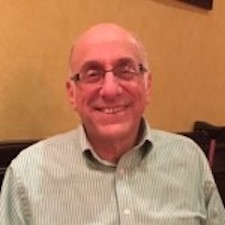 Interestingly enough, I had finished my undergraduate education with no job prospects. So, with a degree in hand, I continued to drive a New York City yellow cab full-time. As luck would have it, my childhood asthma resurrected itself after college and I found myself hospitalized with acute exacerbations. For one of the hospital stays, a respiratory therapist (no education, no credentials) was giving me Bronkosol (Isoetharine) treatments using a Bird Mark 7 ventilator. He would leave me alone with the therapy for over 30 minutes.
I was fascinated by the "Bird". By the time he came back, I had disassembled and reassembled the device without him even knowing! On future visits (from him) to administer therapy, we discussed the profession and what he knew about it. Upon discharge, I began researching the local schools in the area (there were two that were suitable at the time). I applied and was accepted to one but before the semester started, unbelievably the hospital-based school closed! I then applied to the other school and was accepted! I still remember the day I learned the physiology and mechanics of why I couldn't breathe when my asthma was active. I was never so excited to have learned something in my life! It's but one of the cornerstones of my education. The rest, as they say, is history. This was in 1972 and I've never looked back!
Lyn Harper, MPA, BSRT, RRT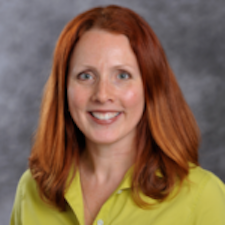 For as long as I remember I had an interest in the medical field. However, after being diagnosed with asthma as a young person, I was introduced to the field of respiratory therapy. They worked with interesting, life-saving equipment, they treated every age group of people, and they could work in a wide variety of settings. It's not a decision I've ever regretted.
Theresa Cannizzaro, RRT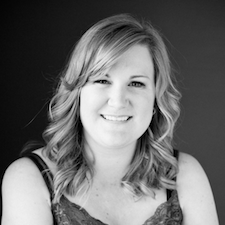 The choice to become a Respiratory Therapist was an easy one for me. I've had asthma since childhood and spent a lot of time in hospitals and doctors offices over the years. When I was a pre-teen I attended a summer camp for kids with asthma and after spending several more summers my mind was made up to become a Respiratory Therapist. I returned to the same summer camp after graduating from college, this time on the medical staff and it was the highlight of my year for ten years!
This article represents the opinions, thoughts, and experiences of the author; none of this content has been paid for by any advertiser. The COPD.net team does not recommend or endorse any products or treatments discussed herein. Learn more about how we maintain editorial integrity
here
.

Community Poll
Is your COPD affected by colder weather?