Getting to Know Series: Michelle Vincent
You already know what COPD.net's contributors and moderators think about COPD - but there's more to everyone than COPD! So we're doing a "Getting to Know..." series to introduce you to the people behind the names. We're sharing information in a variety of formats, but the goal is always the same - to help you get to know us a little better. (And of course, you can always find our basic info on our Meet the Experts and Editorial Team pages.)
Featured in today's "Getting to Know..." series is Michelle! 
Michelle, a contributor from the Ozarks, has joined the COPD.net team after a history of 11 years of closed captioning.
What are some places you've called home? Atlanta, the Ozarks.
What's your favorite quote? "Keep breathing."--my father "Never lose your sense of humor." --my mother
Favorite food? I love Italian food, almost anything with tomato, pasta, and cheese.
Favorite movie?Raiders of the Lost Ark. One of the best adventure movies ever made.
Favorite Book?I, Claudius. History, intrigue, sex, and violence? Who could resist?
Favorite music? I'm not sure; I like a lot of different types.
Trait you value most (in yourself and others): Sympathy.
What was your first job (ever)? In high school I worked at The Cookie Company. Yes, it was in a mall. Of course, it was the '80s.
What is your role at COPD.net? I am a contributor at COPD.net. I write about my experiences and other topics.
What is your favorite thing about being a contributor? My favorite thing about being a contributor is expressing my pain and joy to others who can relate. It's being able to let people know they're not alone.
How did you get started doing the kind of work you do that brought you to COPD.net? I shared my story of COPD with COPD.net and it got such response that they asked me to contribute to their website on a regular basis.
What's a typical day like for you? A typical day for me involves goofing off on the Internet, reading a book, taking some pictures, writing, spending time with my son and husband. And a nap. Always a nap.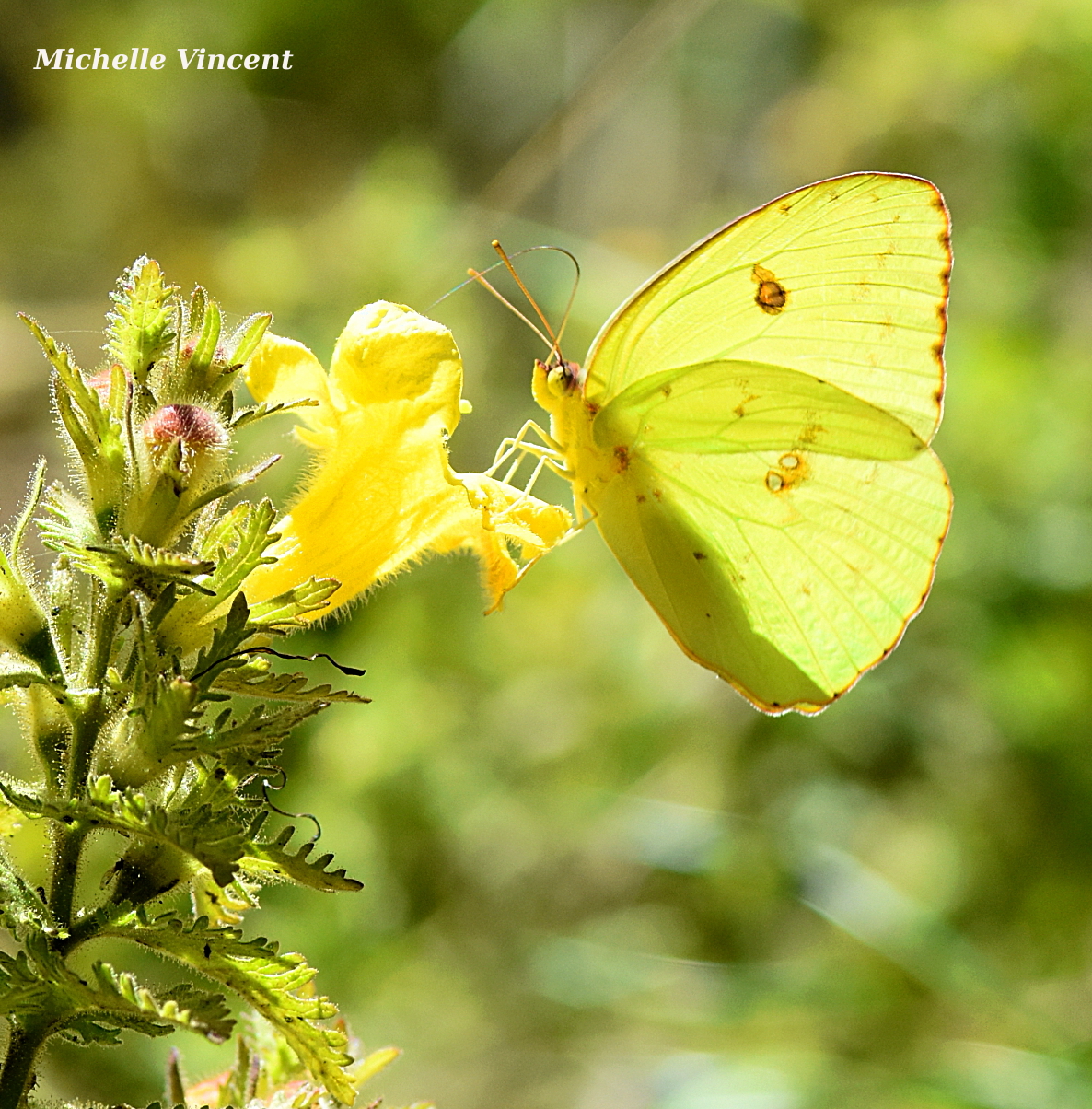 What is a favorite hobby/activity of yours?Photography is my favorite hobby. I usually do macro nature shots of flowers and/or birds, butterflies, etc. I love sharing the world from my point of view. It's beautiful.
What is your favorite thing to do as part of your role at COPD.net? I love writing.
Who's a person that makes you smile? Are you going to show them this article?My son, Patrick, makes me smile every day. I will definitely show him this article.
Do you prefer Facebook or Twitter?Facebook. I am not on Twitter. Facebook sucks enough of my time.

Community Poll
What is the main reason you visit COPD.net?