Getting to Know Series: Janet Plank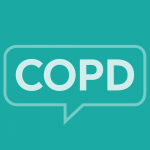 By Editorial Team

·

November 14, 2016
You know what COPD.net's contributors and moderators think about COPD – but there's more to everyone than COPD! So we're doing a "Getting to Know…" series to introduce you to the people behind the names. We're sharing information in a variety of formats, but the goal is always the same – to help you get to know us a little better. (And of course, you can always find our basic info on our Meet the Experts and Editorial Team pages.)
Featured in today's "Getting to Know…" series is Janet Plank!
Janet Plank, a contributor from Chamberlain SD, has joined the COPD.net team amidst a history of patient, career and caregiving roles in the world of COPD. We feel very fortunate that Janet is part of the team here!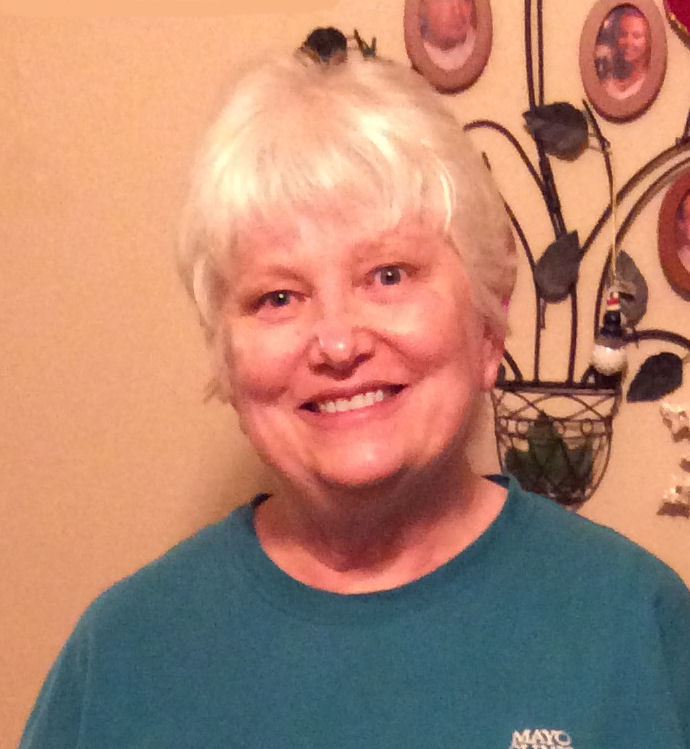 What are some places you've called home? Custer, SD; Fremont, CA; and Aberdeen SD
What's your favorite quote? "Never say Never"
Favorite TV show? NCIS
Favorite food? Steak
Favorite movie? Sound of Music
Favorite music? Country
Trait you value most (in yourself and others): Sincerity
What was your first job (ever)? Besides babysitting, it would be working in the bindery at Western Printing
Other roles/positions held in addition to being part of COPD.net? Throughout my life: EMT-I with ambulance and studying to be a paramedic, which I left because I was sick. Nurses aid in nursing home. Just about every position, except printer at Western Printing Co. Now: Part time collections at home. I also have numerous health info pages, with the main one being "COPD Friends For Friends" where we reach out to those with COPD, asthma and other respiratory illnesses.
What is your role at COPD.net? I write articles for COPD.net. I'm grateful that I can help others with these articles.
What is your favorite thing about being a patient advocate/caregiver? Being able to care for a person physically or as an outreach, gives the opportunity to care for others in a way that they need and deserve to be treated. To touch a life that is reaching out and looking for someone to understand and care.
How did you get started doing the kind of work you do that brought you to COPD.net? In March of 2010, I didn't feel like anyone understood what I was going through and felt so alone. I searched the internet, but didn't feel comfortable on the other sites that I looked at. I started a page and asked if others had COPD and if they felt like they were understood or if anyone cared. Today on that page we have 11.6K. There are additional closed sites that have branched off of that main page.
What is your most proud moment as a patient advocate? When someone says that their life was saved, because of the support that they got as well as the education.
What's a typical day like for you? I work part-time and rest a few times a day. I write, respond to people on sites, messages and phone calls. I also research and look for my missing granddaughter online and other things that come up.
What is a favorite hobby/activity of yours? Photo projects, reading, crafts, playing with my pups, talking to my grands, shooting, fishing.
What is your favorite thing to do as part of your role at COPD.net? To write a story and click "send", then to see it published.
Who's a person that makes you smile? Are you going to show them this article? My husband and of course.
If you could ask the community members a question, what would it be? What their hopes and desires for these sites are.
Do you prefer Facebook or Twitter? Facebook
To see the COPD.net team in action, register to become a member of the site – it's free, and you're welcome here any time!