Getting to Know Series: Derek Cummings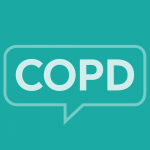 By Editorial Team

·

September 30, 2016
You know what COPD.net's contributors and moderators think about COPD – but there's more to everyone than COPD! So we're doing a "Getting to Know…" series to introduce you to the people behind the names. We're sharing information in a variety of formats, but the goal is always the same – to help you get to know us a little better. (And of course, you can always find our basic info on our Meet the Experts and Editorial Team pages.)
Featured in today's "Getting to Know…" series is Derek Cummings!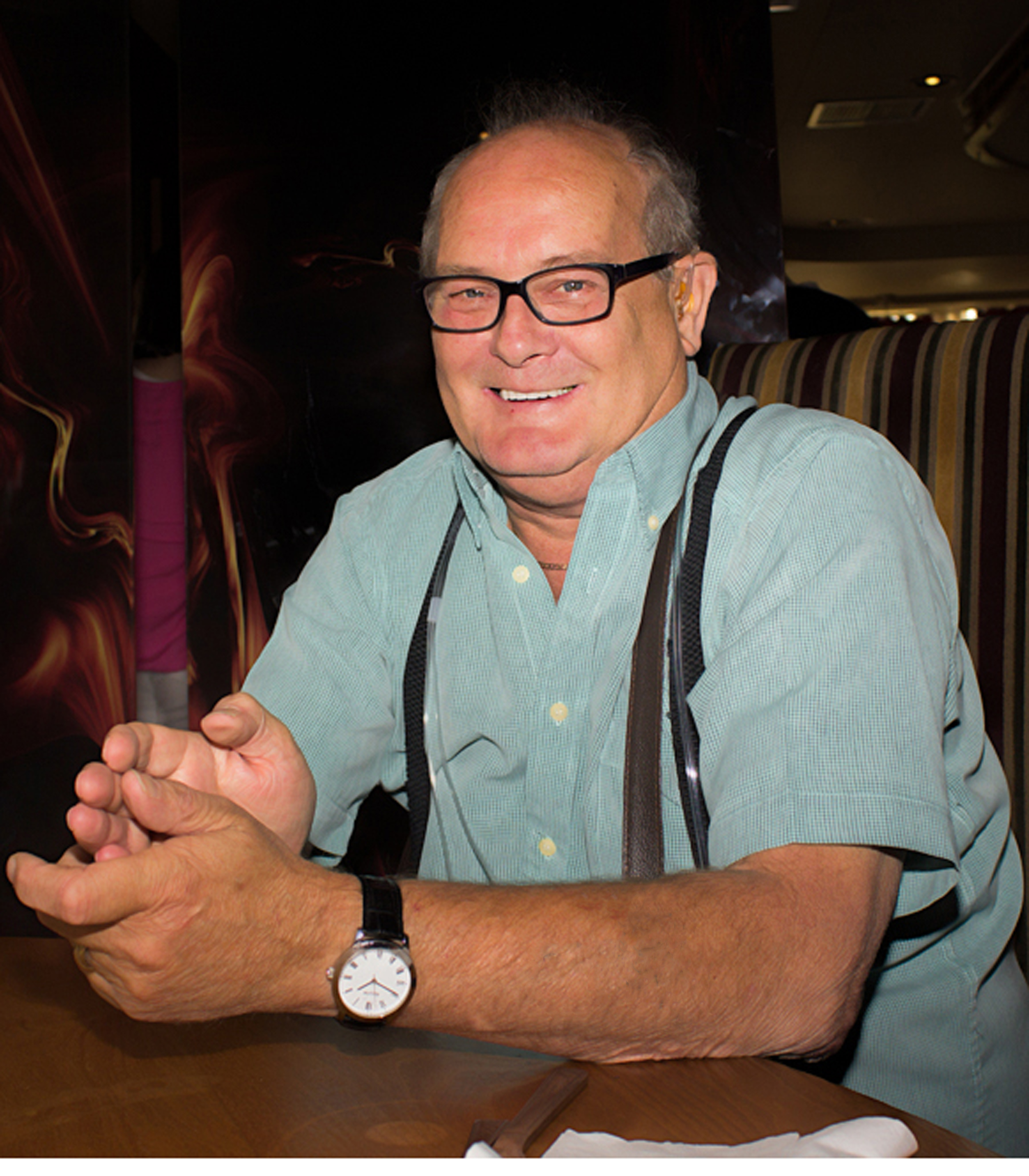 Derek is a contributor from Cardiff in the UK, and has joined the COPD.net team after having written a blog on COPD for many years, and also helping those with COPD on social media. We feel so lucky to have Derek as part of the team!
What's your favorite food? Cheese and most dairy products.
Favorite Book? Rape of the Fair Country. It is a book written by Alexander Cordell about the valleys of South Wales in olden times. Showing how brutal life was in them days, that is a book I found hard to put down. It is an amazing book and well worth a read.
Favorite music? I like varied music and artists. I was brought up in the era of the Beatles, and just love their music even now. I remember as a teenager being on the roof of the Queens building at London Airport watching the Beatles plane land, and the media scrum. I also love to listen to Roy Orbison.
Trait you value most (in yourself and others): Fairness and Loyalty. I hate snobbery and pretentious people.
What was your first job (ever)? I took a job working in a flower nursery, working in greenhouses part time when still in education. I loved that job. The smell of carnations in a massive greenhouse is something never to be forgotten. The memories of that is still deep in me.
Other roles/positions held in addition to being part of COPD.net? I do a lot of volunteer work that involves many organisations with serious respiratory conditions. I am involved in our Welsh government health initiative on lung disease as a patient representative. Work alongside the British Lung Foundation on many projects that have included media appearances on television and radio. Worked on volunteer projects with the University of Wales in Cardiff, and sit as a patient representative on committees that include our local health board. I am also chair of our local Breathe Easy volunteer group meeting once a month.
What is your role at COPD.net – and what does that mean/what do you do? I write short articles for COPD.net. Everything I write is from experience. So am able to pass on valuable experience that may help others following in my footsteps. I enjoy writing so is a natural follow up to my experience with COPD.
How did you get started doing the kind of work you do that brought you to COPD.net? My work in health came about by accident. When I retired from work about 8 years ago through ill health I started to write my COPD blog – and it snowballed from there. As time passed I found myself involved with many organisations, either through my own application or invites. I often joke I am busier now than when I was in full time paid employment. Although naturally unlike then I do nothing much physical now.
What is your proudest moment as a patient advocate? I received a certificate a few years back that was posted in the local newspaper for my work in the local community on lung health.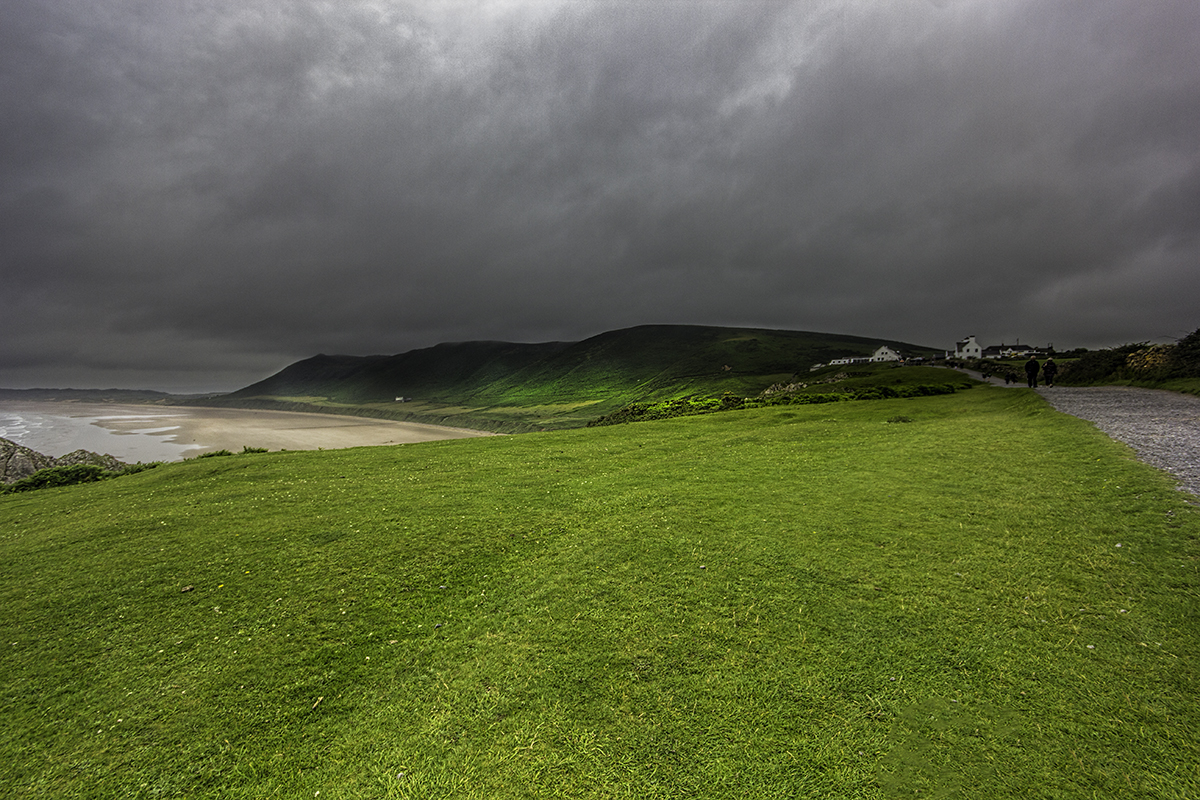 What is a favorite hobby/activity of yours? I love photography. I use a mobility scooter to get around with my camera gear – and it never fails to amaze me the places I can get with that scooter. Sometimes I hire huge electric scooters that will let me ride to the top of mountains with my camera meaning I don't miss out on the countryside I so love. I enjoy most kinds of photography, and am equally happy with street, landscape or portrait photography.
What is your favorite thing to do as part of your role at COPD.net? I love writing but most of all enjoy meetings where my input as a patient advocate can, and has made a difference to policy. It is a good feeling to learn that changes have been made that is a result of my input.
Do you prefer Facebook or Twitter? Where can people find you online? I prefer Facebook and run an online help group for COPD on there. We strive to breathe easier can be found at this link.