My COPD Quiz Results:
The Confident Traveler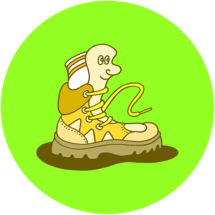 I know I have limitations, but I have come up with ways to work with them.
I still think there is a treatment option out there that can help me.
My life has changed a lot, but I am finding solutions and open to more.
I am comfortable talking with my doctor and welcome new information.
Explore more options
Take the quiz again, or select a different profile to see more results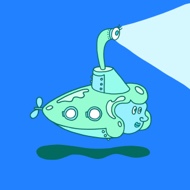 The Inquisitive Searcher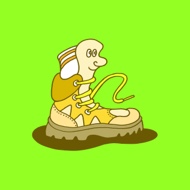 The Confident Traveler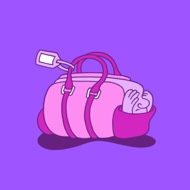 The Uncertain Passenger