Expert Answers: One Small, Simple Action
Last updated: October 2018
We wanted to ask our experts some questions that involved learning more about COPD, improving life with COPD, or, how we can raise awareness and help others learn more about the condition. So, we asked our experts...
What's one small, simple action people could do every day that would enhance life with COPD?
Check out what they had to say, and feel free to add your ideas in the comments!
Response from Lyn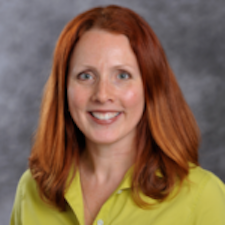 Learn good self-management techniques. Be as proactive as possible in dealing with your COPD. Work with your healthcare team to develop an individualized plan to keep you healthy and avoid flare-ups. Educate yourself on every aspect of COPD – knowledge is your power to deal with it. Learn your triggers and avoid them. Have a COPD Action Plan and use it. Track your symptoms and flare-ups so that, if possible, you can steer clear of them in the future. If your medications aren't working, tell your doctor immediately. As with any chronic illness, COPD can be managed. It is progressive, but that progression can be slowed with moderate lifestyle changes and healthy habits.
Response from John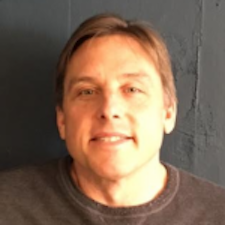 If your doctor prescribes for you to use supplemental oxygen, use it exactly as prescribed. Supplemental oxygen is the only known drug proven by science to prolong life, particularly for people with COPD.
Response from Leon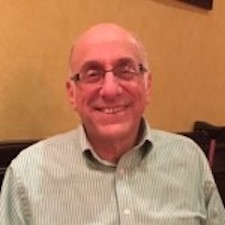 By design, this question should be a simple one to answer. Once we understand all the recommendations necessary to manage COPD in concert with our health care team, the remaining choices should be easy. Let's all remember to first have:
These most basic recommendations now furnish us with the platform to provide an answer to a small, simple action that can be done daily to enhance one's life with COPD. As challenging as living with COPD can be, maintaining a positive attitude and living each day the best you can, is my recommendation. Each day may change, but trying to be your best despite the ups and downs of living with COPD is the main objective. This one single approach will help set the stage for each day on its own for you. You may find you can do more on some days than others. Some days you may feel like being sociable, other days not so much. Some days you may be able to do more chores than other days. Some days you may have a lot of energy while on others you may be fatigued. Use them all to your distinct advantage and let yourself follow your day-to-day capabilities. Be kind to yourself as you cope with your own COPD and enjoy life as best you can. Remember too, that this is but one small, simple action that you can do daily. There are many others to consider - choose what works best for you!1-6
How about you? What are your thoughts on what you just read? Share in the comments below!

Community Poll
How has our community been helpful to you?