Ask the Advocates: New to Oxygen
This article is part of an "Ask the Advocates" series. Our awesome advocates answered a few questions to share their thoughts and tips with the community. Other articles in the series include:
What tips or advice do you have for someone who has just started using oxygen? What makes it easier to get used to using oxygen?
Kathi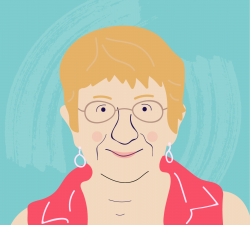 Learn all you can about how to use and care for your oxygen equipment. You need to understand flow rate, how often to clean or change out the tubing, and what safety precautions are necessary. Place your oxygen tank or concentrator in a central location in your home, if possible, so that your tubing can easily reach wherever you need to go. Ask your oxygen supplier about the best option for leaving your home with oxygen, if needed. There are many portable oxygen options. I was a caregiver for a mother with COPD, so I don't have personal experience with what makes it easier to get used to using oxygen, but I know that when my mom realized how much easier it was to breathe and how her endurance improved on oxygen, it was easier for her to accept the need to use it continuously.
John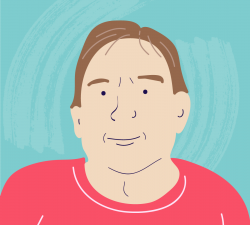 Try to use your oxygen exactly as prescribed. It prevents your oxygen levels from getting too low. Studies performed over 30 years ago showed that oxygen is one of the few things proven to prolong life. So, that's a pretty big benefit. Most people with COPD only need a low flow using a nasal cannula. Most people tolerate it very well.
Janet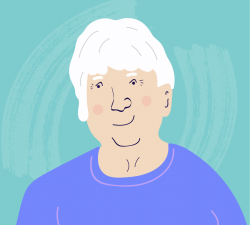 · Do follow the guidelines and recommendations from your doctor. He/she is the one who wrote the prescription for your oxygen. They will have determined how many liters you are to use. It may be 2 or 6.
· Make sure there is no smoking with oxygen in the house.
· It's easy for oxygen to dry out your nose and maybe cause nose sores, so have the supplier add a humidifier to your concentrator.
· Have the supplier explain the tubing sizes to you and ask them to leave additional tubing as well.
Karen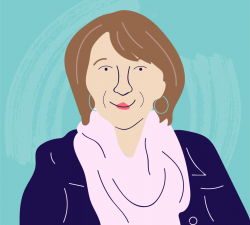 When first using oxygen, the main thing I dealt with as a daughter/caregiver was giving reassurance that my mom would always have what she needed. We bought multiples of hoses, and made sure she always had her order on time. Also, we helped her to feel confident doing it alone.
 
Is this your first time using oxygen? Have your questions answered here!